When Ohkwa'ri overhears a group of older boys planning a raid on a neighboring village, he immediately tells his Mohawk elders. He has done the right thing—but he has also made enemies. Grabber and his friends will do anything they can to hurt ...
The star of her school's running team, Sadako is lively and athletic…until the dizzy spells start. Then she must face the hardest race of her life—the race against time. Based on a true story, Sadako and the Thousand Pape...
Glittering. That's how Katie Takeshima's sister, Lynn, makes everything seem. The sky is kira-kira because its color is deep but see-through at the same time. The sea is kira-kira for the same reason. And so are people's eyes. When ...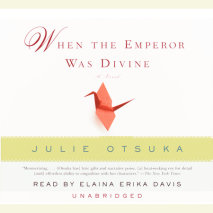 Julie Otsuka's commanding debut novel paints a portrait of the Japanese internment camps unlike any we have ever seen. With crystalline intensity and precision, Otsuka uses a single family to evoke the deracination—both physical and emoti...
In Flower Net, Lisa See gives us a China not often seen: An extraordinary nation that is at once admirable and frightening.Here the veil is ripped away from modern China--its venerable culture, its teeming economy, its institutionalized cruelty--and ...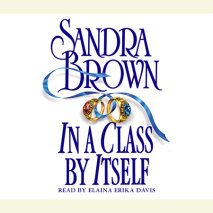 Dani Quinn walked into her high school reunion with dread and anticipation. She knew Logan Webster would be there, and she had no idea how she would react the first time she saw him. She had left both Logan and the small Texas town years before. Her ...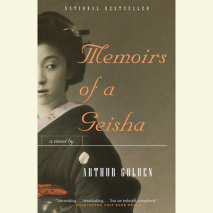 Speaking to us with the wisdom of age and in a voice at once haunting and immediate, Nitta Sayuri tells the story of her life as a geisha. Sayuri's story begins in a poor fishing village in 1929, when, as a nine-year-old with unusual blue-gray eyes,...