Best friends Annabelle Doll and Tiffany Funcraft have stumbled upon an unexpected visitor, a new doll named Tilly May. She arrived in a mysterious package . . . but she looks so familiar. Could she be Annabelle's long-lost baby sister? It'll ta...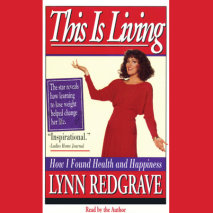 To look at Lynn Redgrave today, it is hard to believe she was the lumpy "Georgy Girl" in the famous 1960s film, or that she has fought a life-long battle against weight. In this autobiographical and practical audiobook, Lynn shares her secrets for su...
The 100-year-old Doll family—beautifully crafted china dolls passed down through four generations of girls in one American family—meet their new neighbors, the Funcrafts, a doll family made completely of plastic and delivered straight fro...
Annabelle Doll and Tiffany Funcraft are two dolls who have been best friends since they met in Kate Palmer's house at 26 Wetherby Lane. In this sequel to The Doll People, they hitch a ride in Kate's backpack and find themselves in the biggest adventu...
From the author of the sensational New York Times bestseller The Thief Lord comes a thrilling new adventure about magic and self-discovery.Meggie lives a quiet life alone with her father, a bookbinder. But her father has a deep secret--he possesses a...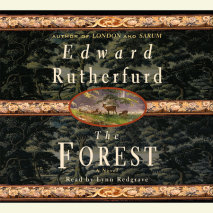 NATIONAL BESTSELLER • "Rutherford brings England's New Forest to life" (The Seattle Times) in this companion to the critically acclaimed SarumFrom the time of the Norman Conquest to the present day, the New Forest, along Englan...