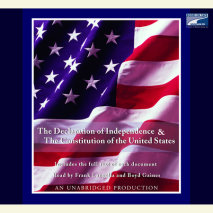 The two most treasured documents of American freedom together on one audiobook.

We hold these truths to be self-evident, that all men are created equal…
Drafted by Thomas Jefferson in 1776 as an act of rebellion, The Declaration of Independence powerfully expresses the political principles of an emerging nation.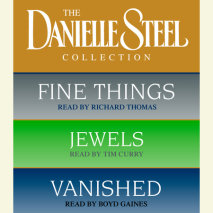 This collection of three titles from one of America's bestselling authors is available at a special value price.

Fine Things
Bernie Fine had everything, even what he wanted most, a family. Unfortunately, tragedy strikes and he has to rebuild his life, care for his children and cope with his own loss until he gathers the strength to find a new beginning.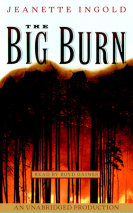 Jarrett is sixteen--man enough to reject the railroad job his father wants him to take, man enough to court Lizbeth Whitcomb, man enough to join the fight against the forest fires that are destroying Idaho and Montana But the flames are faster than anyone has dreamed, and soon the fire has come between Jarrett and his home, between Jarrett and Lizbeth, and thrown him into the company of a young black private named Seth, whose own plans to desert the army have been cut short by the disaster.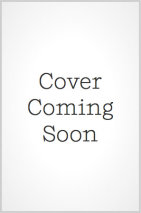 Wheeler Cassidy, charming prankster and scion of a wealthy Beverly Hills family, has never done much with his life except play golf, drink, and seduce other men's wives. But after his politically connected brother's mysterious death, Wheeler embarks on a perilous journey to find himself and the Chinese gangsters who murdered the only member of his family he ever really loved.
"An exciting adventure...a winning tale that artfully combines history, nature and suspense." —School Library Journal


A DANGEROUS MYSTERY
AND A BOY DETERMINED TO SOLVE IT...
After a sailing ship breaks up on the rocks off Washington's storm-tossed Cape Flattery, Nathan MacAllister, the fourteen-year-old son of the lighthouse keeper, refuses to believe the authorities, who say there were no survivors.
"We've got millions." the prospectors roared to the throng at Seattles' docks. "The Klondike is the richest goldfield in the world." Within moments, the telegraph is humming the news. Within hours, fifteen-year-old Jason Hawthorn is rushing west from New York City with a bad case of Klondike fever.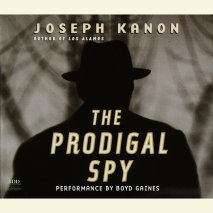 What if the Communist witch-hunts of the 1950s had actually uncovered a spy. The bestselling author of Los Alamos returns with a thrilling new novel of suspense, romance, and intrigue.

Washington, 1950. The trouble with history, Nick Kotlar's father tells him, is that you have to live through it before you know how it'll come out.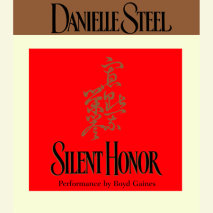 From #1 New York Times bestselling author Danielle Steel, a moving novel of families separated and lives shattered by prejudice during one of the most shameful episodes in American history.

A man ahead of his time, Japanese college professor Masao Takashimaya of Kyoto had a passion for modern ideas that was as strong as his wife's belief in ancient traditions.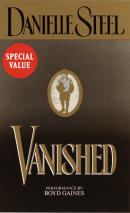 Vanished tells the story of a man and woman faced with an almost unthinkable tragedy—the mysterious abduction of their son.

In the late 1930s, in the shadow of the Lindbergh kidnapping, and as war looms in Europe, Marielle Patterson shares and elegant Manhattan brownstone with her husband, Malcolm, and their little boy, Teddy.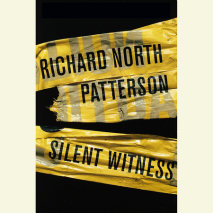 Attorney Tony Lord left his hometown and the bitter memories of his girlfriend's murder behind. Now, twenty-eight years later, he's pulled back to Lake City to defend his closest high school friend against a charge of homicide.

Sam Robb, the married father of two, is a local football legend.