The fascinating royal and social history that inspired seasons 2 and 3 of The Crown, written by the show's historical consultant.In this eye-opening companion to seasons 2 and 3 of Netflix's acclaimed series The Crown, ...
The official companion to the critically acclaimed Netflix drama about the reign of Queen Elizabeth II, The Crown by Peter Morgan, featuring additional historical background and exclusive images.   Starring Claire Foy as Queen Elizabet...
COSTA AWARD FINALIST  ECONOMIST BOOK OF THE YEAR  FINANCIAL TIMES BOOK OF THE YEAR Film rights acquired by Gold Circle Films, the team behind My Big Fat Greek Wedding"A fresh, thrilling portrait… Guy's Eliz...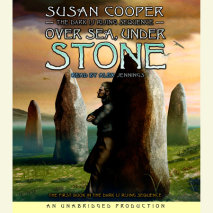 On holiday in Cornwall, the three children discover an ancient map in the attic of the house that hey are staying in. They know immediately that it is special. It is even more than that--the key to finding a grail, a source of power to fight the fo...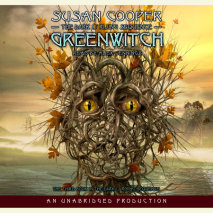 Simon, Jane and Barney, enlisted by their mysterious great uncle, arrive in a small coastal town to help recover a priceless golden grail stolen by the forces of evil, the Dark. They are not at first aware of the strange powers of another boy brought...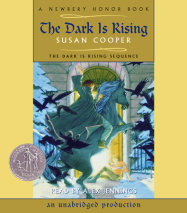 On the Midwinter Day that is his eleventh birthday, Will Stanton discovers a special gift--he is the last of the Old Ones, immortals dedicated to keeping the world from dominations by the forces of evil, the Dark. At once, he is plunged into a quest...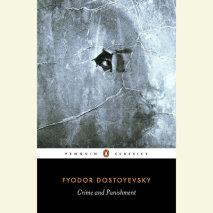 Raskolnikov, a destitute and desperate former student, wanders through the slums of St Petersburg and commits a random murder without remorse or regret. He imagines himself to be a great man, a Napoleon: acting for a higher purpose beyond conventiona...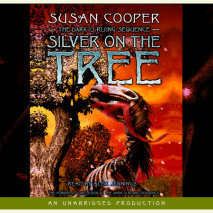 The final volume of Susan Cooper's brilliant and absorbing fantasy sequence known as The Dark Is Rising.The Dark is rising in its last and greatest bid to control the world. And Will Stanton--last-born of the immortal Old Ones, dedicated to keeping ...