Mega-bestselling author Ken Blanchard and celebrated business leaders Don Hutson and Ethan Willis present an inspiring story that reveals the secrets to becoming a successful entrepreneur.In THE ONE MINUTE ENTREPRENEUR, Ken Blanchard (coauthor of the...
Kenneth C. Davis presents a collection of extraordinary stories, each detailing an overlooked episode that shaped the nation's destiny and character. Davis's dramatic narratives set the record straight, busting myths and bringing to light...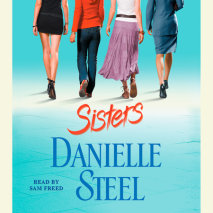 Four sisters, a Manhattan brownstone, and a tumultuous year of loss and courage are at the heart of Danielle Steel's new novel about a remarkable family, a stunning tragedy—and what happens when four very different young women come toge...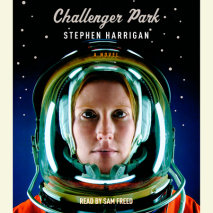 From the author of the acclaimed and best-selling The Gates of the Alamo, a novel of extraordinary power about what it's like, and what it means, to journey into space as one of today's astronauts.At the novel's center: Lucy Kinchel...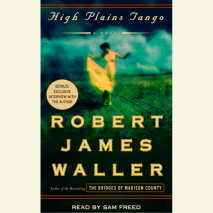 With over 10 million copies sold, bestselling author Robert James Waller returns with the haunting, evocative story of a small town, a beautiful and mysterious woman, and the man forever changed by both.The wild places are where no one is looking any...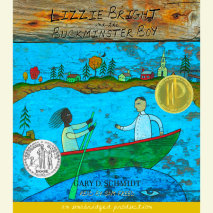 Not only is Turner Buckminster the son of the new minister in a small Maine town, he is shunned for playing baseball differently than the local boys. Then he befriends smart and lively Lizzie Bright Griffin, a girl from Malaga Island, a poor communit...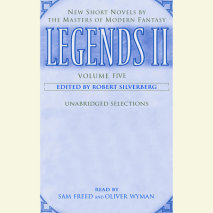 Fantasty fans, rejoice! Seven years after writer and editor Robert Silverberg made publishing history with Legends, the acclaimed anthology of original short novels by some of the greatest writers in fantasy finction, the long-awaited second volume ...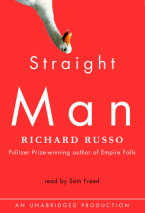 William Henry Devereaux, Jr., spiritually suited to playing left field but forced by a bad hamstring to try first base, is the unlikely chairman of the English department at West Central Pennsylvania University. Over the course of a single convoluted...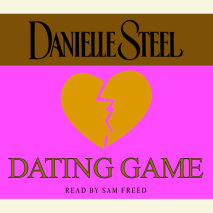 In her 57th bestselling novel, Danielle Steel brilliantly chronicles the roller-coaster ride of dating the second time around—and tells a captivating story of the surprises one woman encounters when she's thrust into the terrifying, exhil...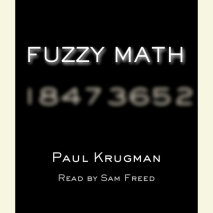 Wielding his widely recognized powers of explanation, Paul Krugman lays bare the hidden facts behind the $2 trillion tax cut.With huge budget surpluses just ahead, the question of whether to cut taxes has shifted to when? and by how much? With F...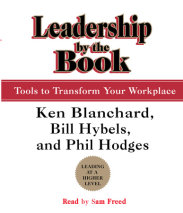 Best-selling authors Kenneth Blanchard, Bill Hybels, and Phil Hodges offer a unique, compelling, and paradigm-shifting model that effectively interweaves successful leadership methods with character development principles based on the teachings of hi...