A riveting collection of the hardships, hairbreadth escapes, and mortal struggles of enslaved people seeking freedom: These are the true stories of the Underground Railroad.Featuring a powerful introduction by Ta-Nehisi Coates As a conductor for the ...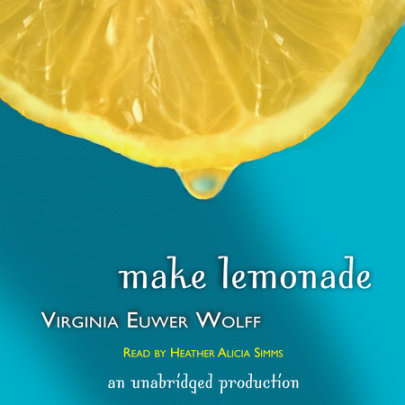 Jolly is seventeen. She can't really spell. She doesn't have much of a job. And she has two little kids from two different, absent fathers. Jolly knows she can't cope with Jilly and Jeremy all by herself. So she posts a notice on ...
From the award-winning author of Monster, this collection of powerful and poignant stories about 145th Street—an unforgettable block in the heart of Harlem—celebrates African-American life in all of its glory. "Myers is a maste...
Each discovery disturbs the arrangements of the known world, and it is our job to stay alert to all possibilities.LaVaughn believes she is keeping alert to all possibilities. She has made it through the projects, she's gotten over heartbreak, s...
What's new in LaVaughn's life is Jody--a boy she knew as a child who's come back to the housing project where she lives. Jody is like a miracle: He smells like chlorine, he calls her "little buddy," he goes with her to the dance. It's jus...