Esperanza Ortega possesses all the treasures a young girl could want. fancy dresses; a beautiful home filled with servants in the bountiful region of Aguascalientes, Mexico; and the promise of one day rising to Mama's position and presiding over all of El Rancho de las Rosas.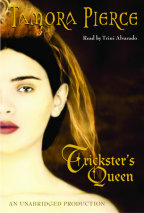 Aly's adventure continues. . . . No longer a slave, Alanna's daughter is now spying as part of an underground rebellion against the colonial rulers of the Copper Isles. The people in the rebellion believe that a prophecy in which a new queen will rise up to take the throne is about to be realized.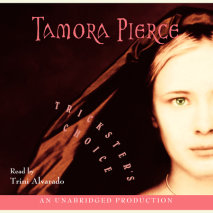 Tamora Pierce brings readers another Tortall adventure. Alianne is the teenage daughter of the famed Alanna, the first lady knight in Tortall. Young Aly follows in the quieter footsteps of her father, however, delighting in the art of spying. When she is captured and sold as a slave to an exiled royal family in the faraway Copper Islands, it is this skill that makes a difference in a world filled with political intrigue, murderous conspiracy, and warring gods.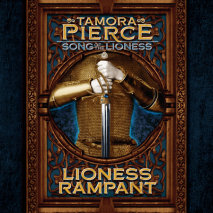 At last, Alanna of Trebond has become the first female knight errant in Tortall. She sets out on an impossible quest to find the Dominion Jewel, a legendary gem that, in the right hands, has limitless power for good. But while she searches for the one thing that can save her war-torn country, her nemesis returns from the dead and begins to wreak havoc.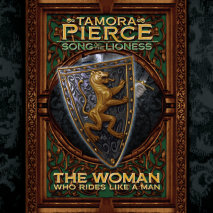 A knight at last, Alanna of Trebond heads out to seek adventure in the desert of Tortall. Captured by desert tribesmen, she is forced to prove herself in a magical duel to the death. But her real challenge doesn't come until after she wins. As the first female shaman, Alanna must fight to change the ancient traditions of the stubborn desert tribes -- for their own sake and for the sake of all Tortall.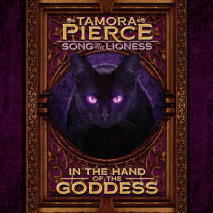 Disguised as a boy, Alanna of Trebond becomes a squire -- to none other than the prince of the realm. But Prince Jonathan is much more to Alanna; he is her ally, her best friend, and one of the few who knows that she's really a girl. Now it will take all of Alanna's awesome skill, strength, and growing magical powers to protect him from the mysterious evil sorcerer who is bent on his destruction--and hers.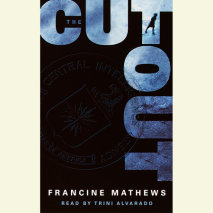 CUTOUT. A third person used to conceal the contact between two people. A pawn.

They were partners — lovers in a business where betrayal is a heartbeat away. CIA analyst Caroline Carmichael lost her husband Eric when his plane was blown out of the sky by an elite group of terrorists known as 30 April.