For the 90th anniversary of Winnie-the-Pooh, a sequel featuring new stories and a new character from the Hundred Acre Wood. Now a New York Times Bestseller. The Trustees of the Pooh Properties have commissioned four authors to write in the timel...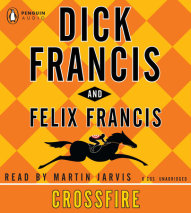 An exhilarating new novel from the New York Times-bestselling authors. Shell-shocked and missing a foot-lost to an IED during his tour of duty in Afghanistan-Captain Tom Forsyth has been sent "home" by the army and, at loose ends, returns to his es...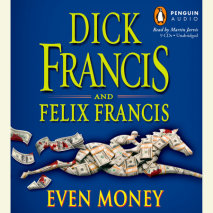 Ned Talbot is a small-time bookmaker on the edge of giving it all up when his world is turned upside down by a man who claims to be his father, long thought dead. And when the mysterious stranger is murdered, Ned feels compelled to find out exactly w...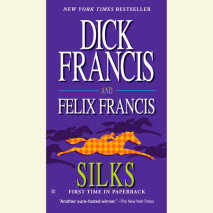 A lawyer and amateur jockey is torn between doing what's right and what will keep him alive in this New York Times bestselling thriller from Dick and Felix Francis.Geoffrey Mason wasn't terribly disappointed when his client Julian Trent w...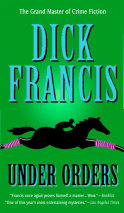 Sid knows the perils of racing all too well, but in his day jockeys didn't usually cross the finish line with three .38 rounds in the chest-which is how he found Huw Walker, the winner of a coveted race only a few hours earlier. Now Halley's quest fo...
When the Dearly's Dalmatians have their first litter of puppies - fifteen in all - everyone is delighted. But their joy is shattered when the pups are kidnapped! The humans don't have a clue as to who the culprit is, but the smartest dogs in London a...