The rich and colorful story of America's most popular music and the singers and songwriters who captivated, entertained, and consoled listeners throughout the twentieth century--based on the upcoming eight-part film series to air on PBS in September ...
From the award-winning historian and filmmakers of The Civil War, Baseball, The War, The Roosevelts, and others: a vivid, uniquely powerful history of the conflict that tore America apart--the companion volume to the major, multipart PBS film to be a...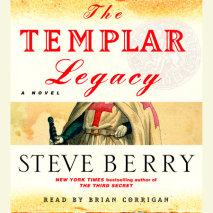 New York Times BESTSELLER -- "Exciting... hard to put down without reading one more page." - The Florida Times-UnionThe ancient order of the Knights Templar possessed untold wealth and absolute power over kings and popes . . . until the Inquisition,...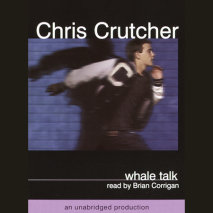 There's bad news and good news about the Cutter High School swim team. The bad news is that they don't have a pool. The good news is that only one of them can swim anyway. A group of misfits brought together by T. J. Jones (the J is redun...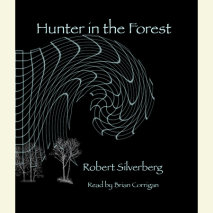 Acknowledged sci-fi master Robert Silverberg spins an enthralling tale of Majipoor's early history—and remote future—as seen through the eyes of a dilettantish poet who discovers an unexpected destiny in "The Book of Changes.&...
Taking place within the world of Robinson's acclaimed Mars trilogy, this bittersweet tale chronicles the story of a group of original colonists as they set sail in an iceboat across the frozen seas of Mars, many years after their first epic journey, ...