A National Bestseller!"The perfect pick-me-up on a hot summer day." —Washington Post "[A] charmer of a tale. . . Warm, witty and--like any good craft beer--complex, the saga delivers a subtly feminist and wholly life-affirmi...
From the Emmy-winning writer and creator of All My Children, One Life to Live, and Loving, a memoir of her trailblazing rise to the top of the television industry, including behind-the-scenes stories from some of the most beloved soaps of all time ...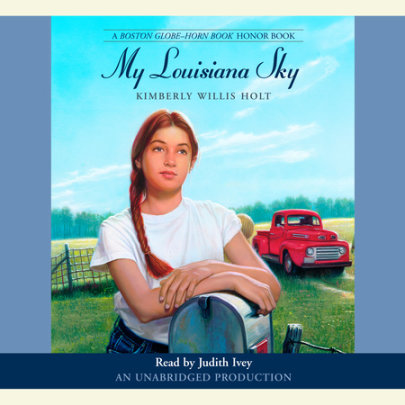 Tiger Ann Parker is smart in school and good at baseball, but she's forever teased about her family by the girls in class. Tiger Ann knows her folks are different from others in their small town of Saitter, Louisiana. They are mentally slow, and Tige...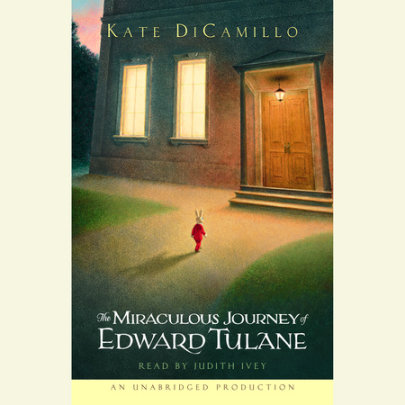 "Someone will come for you, but first you must open your heart. . . ."Once, in a house on Egypt Street, there lived a china rabbit named Edward Tulane. The rabbit was very pleased with himself, and for good reason: he was owned by a girl na...
I am convinced that at birth the cake is already baked. Nurture is the nuts or frosting, but if you're a spice cake, you're a spice cake, and nothing is going to change you into an angel food.Tall, slender Violet Mathers is growing up in ...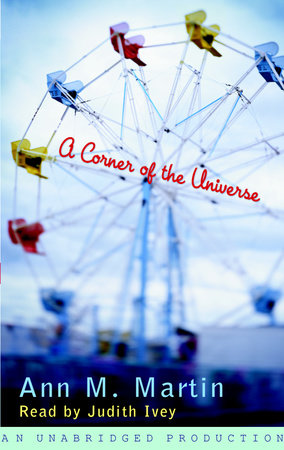 Hattie Owen enjoys the familiarity of her small-town life, but during the summer she turns 12, her world is turned upside down with the arrival of an uncle no one has ever spoken about. Now that Hattie's uncle's "school"&mdash...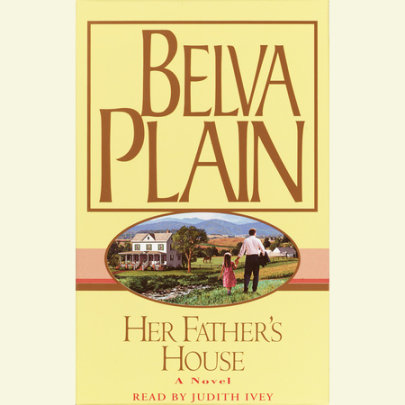 Beloved storyteller Belva Plain understands the rich tapestry of the human heart like no other. Her many dazzling New York Times bestsellers probe the shifting bonds of marriage and family with insight, compassion, and uncommon grace. And her new nov...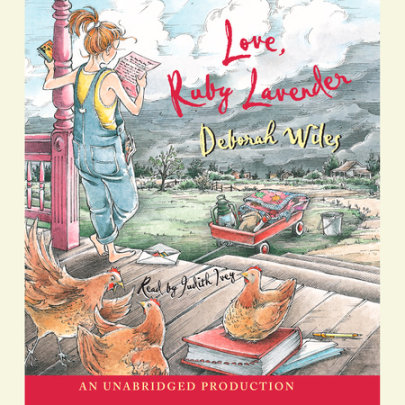 Who is Ruby Lavender? She used to have a fun life, until her Yoo-hoo-drinking, pink muumuu-wearing, best friend of a grandmother up and left for Hawaii to spend the summer with her new (smelly) grandbaby. Now Ruby is stuck in boring old Halleluia, Mi...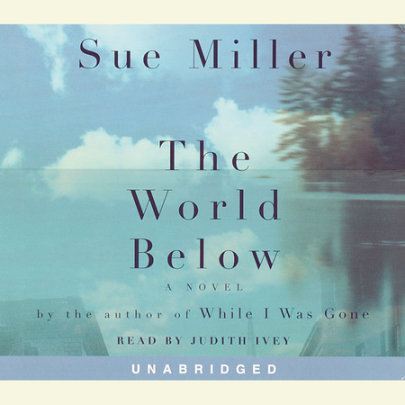 From the author of While I Was Gone, a stunning new novel that showcases Sue Miller's singular gift for exposing the nerves that lie hidden in marriages and families, and the hopes and regrets that lie buried in the hearts of women.Maine, 1919. Geor...