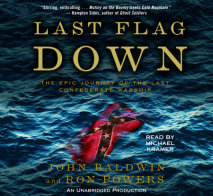 As the Confederacy felt itself slipping beneath the Union juggernaut in late 1864, the South launched a desperate counteroffensive to shatter the U.S. economy and force a standoff. Its secret weapon? A state-of-the-art raiding ship whose mission was ...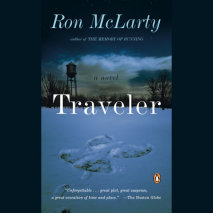 From the author of The Memory of Running-a beautifully crafted story of a man who returns home to discover the truth about his past Featuring the warmth and authenticity that made The Memory of Running such a major success, Traveler wraps a beautifu...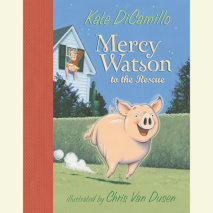 To Mr. and Mrs. Watson, Mercy is not just a pig–she's a porcine wonder. And to the portly and good-natured Mercy, the Watsons are an excellent source of buttered toast, not to mention that buttery-toasty feeling she gets when she snuggles...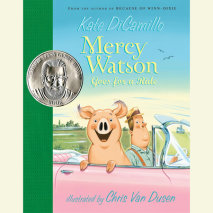 Mr. and Mrs. Watson's porcine wonder, Mercy, loves nothing more than a ride in the car. It takes a fair amount of nudging and bribing and a "You are such a good sport, darling" to get the portly pig out of the driver's seat, b...
Mercy Watson to the RescueTo Mr. & Mrs. Watson, Mercy is not just a pig–she's a porcine wonder. And to the portly and good-natured Mercy, the Watson's are an excellent source of buttered toast, no to mention that buttery-toast feeling she g...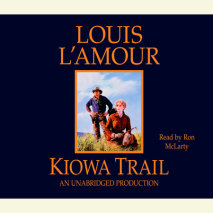 Kate Lundy, owner of the Tumbling B, and Conn Dury, her foreman, told Tom the rules: men from the cattle drives are forbidden on the north side of town. People appreciated the money the cowboys spent but thought them too coarse to be near their hom...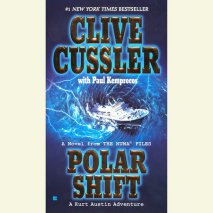 The most exciting NUMA(r) Files novel yet.

Abridged CD - 5 CDs, 6 hours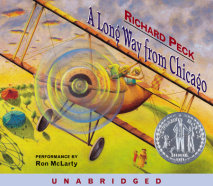 What happens when Joey and his sister, Mary Alice--two city slickers from Chicago--make their annual summer visits to Grandma Dowdel's seemingly sleepy Illinois town?August 1929: They see their first corpse, and he isn't resting easy.August 1930: The...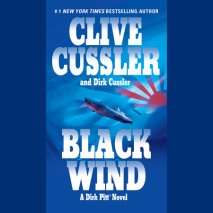 Legendary oceanographer Dirk Pitt must work with his children to unravel old battle plans from WWII to prevent a present-day massacre in this novel in the #1 New York Times-bestselling adventure series.In the waning days of World War II, the Japanese...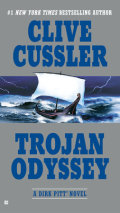 In his first adventure since the revelation that he's a parent, Dirk Pitt must uncover the truth behind the myth of another long-lost father-figure, Homer's Odysseus, if he's going to stop a dangerous cult from reshaping the earth i...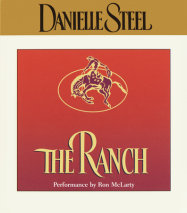 In her 39th best-selling novel, Danielle Steel brings to life the story of three women, old roommates from college, who come together after twenty years, one summer at The Ranch.They had been inseparable in college, Mary Stuart, Tanya, and Zoe. But i...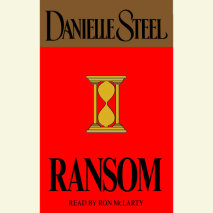 A violent crime brings together four lives in Danielle Steel's sixtieth bestselling novel, the story of a mother's courage, a family's terror, and a triumph of human strength and dignity in the face of overwhelming odds.Outside the ...