Read by the author and a full cast10 hours, 49 minutes9 CDsWhen Lyra and her daemon Pantalaimon decide to spy on a presentation her uncle, the commanding Lord Asriel, is making to the elders of Jordan College they have no idea that they will become w...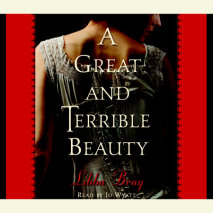 The first book in the critically acclaimed New York Times, USA Today, and Publishers Weekly bestselling Gemma Doyle trilogy, the exhilarating and haunting saga from the author of The Diviners series and Going Bovine.It'...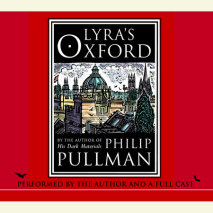 ***** THE BOOK OF DUST, the long-awaited new novel from Philip Pullman set in the world of His Dark Materials and narrated by Michael Sheen, has been hailed by the New York Times as "a stunning achievement." Find it on a...
Zazoo is Vietnamese by birth but feels entirely French. She has lived with her adoptive Grand-Pierre in France in an old stone mill between the river and the canal since she was two, sharing poetry, adventures, and the predictable rhythms of the seas...