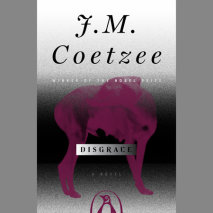 From the Winner of the Nobel Prize in Literature. J.M. Coetzee's latest novel, The Schooldays of Jesus, is now available from Viking. Late Essays: 2006-2016 will be available January 2018. "Compulsively readable... A novel th...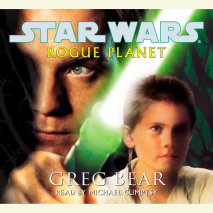 MASTER AND APPRENTICE The Force is strong in twelve-year-old Anakin Skywalker . . . so strong that the Jedi Council, despite misgivings, entrusted young Obi-Wan Kenobi with the mission of training him to become a Jedi Knight. Obi-Wan—like ...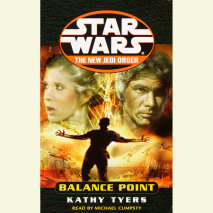 In the aftermath of one tragedy,will a young Jedi's search for redemptionlead to yet another?There is no place else to channel the flood of refugees fleeing the murderous Yuuzhan Vong but the overcrowded planet Duro, poisoned by centuries of te...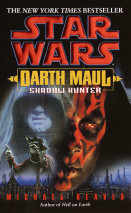 NEW YORK TIMES BESTSELLERFor the infamous, power-hungry Sith, beholden to the dark side, the time has come to rise again. After years of waiting in the shadows, Darth Sidious is taking the first step in his master plan to bring the Republic to i...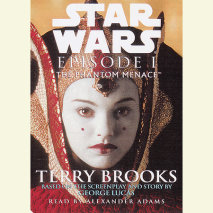 Based on the screenplay and story by George LucasIn barren desert lands and seedy spaceports...in vast underwater cities and in the blackest depths of space...unfolds a tale of good and evil, of myth and magic, of innocence and power. At last the sa...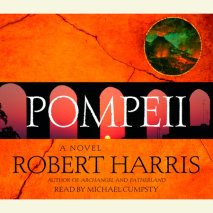 Ancient Rome is the setting for the superb new novel from Robert Harris, author of the number one bestsellers Fatherland, Enigma and Archangel.Where else to enjoy the last days of summer than on the beautiful Bay of Naples. All along the coast, the R...
Spat out by the sea, the boy lay on the rocks, as still as death. Even if he survived the day, he had no home. No memory. And no name. So begins the tale of the strange young boy, who having washed up on the shores of ancient Wales, is determined to ...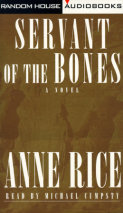 In a new and major novel, the creator of fantastic universes o vampires and witches takes us now into the world of Isaiah and Jeremiah, and the destruction of Solomon's Temple, to tell the story of Azriel, Servant of the Bones.He is ghost, genii, dem...