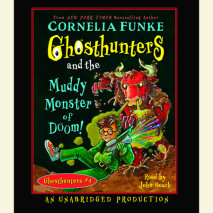 To earn his Ghosthunting Diploma, Tom's got to nab a deadly Twelfth Messenger. But while on the hunt in the haunted town of Bogpool, Tom stumbles into the mucked-up lair of a mud-loving minotaur who has an entire army of ghosts at his command. ...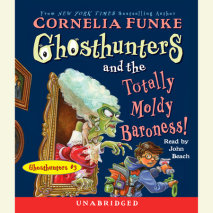 Horrifying things are happening at Gloomsburg Castle. To begin with, the creepy place is crawling with Tiny Biting Ghosts (or "TIBIGs," in official ghosthunter code). And now it appears as if the murderous spirit of a brutal Baroness has ...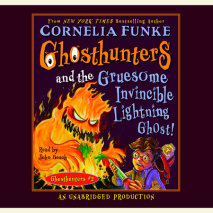 Can Tom and the team "dampen the spirit"–permanently!–of a fiery phantom, or are they about to get burned? Boy hero Tom, Hugo the Averagely Spooky Ghost, and famed ghoul hunter Hetty Hyssop have formed an agency dedicated to ...
It's an icky, sticky situation…Look out for ghost goo! Dripping sticky green slime wherever it goes, an "ASG" (that's Averagely Spooky Ghost) is hiding out in Tom's cellar. Why? Because it's being haunted, to...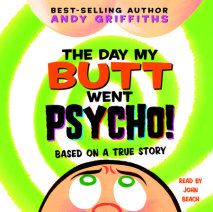 A story that you and your butt will never forget!

Join Zack on his epic journey across the Great Windy Desert and through the Brown Forest, to reclaim his runaway butt.

(Based on a true story.)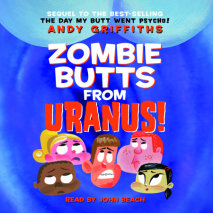 A heart-stopping, nostril-burning sequel to the international bestseller The Day My Butt Went Psycho! Find out what happens when butts attack . . . from outer space!In the deepest, darkest corner of the solar system lies an enemy more terrifying tha...
"This satire offers a thought-provoking and scathing indictment that may prod readers to examine the more sinister possibilities of corporate- and media-dominated culture." —Publishers Weekly(starred review)For Titus and his friends, it started...