Orphaned Matilda is not at all pleased when she arrives at Blood and Bone Alley to become an assistant to Red Peg the Bonesetter. She is a religious, well-educated girl who can't picture herself doing dirty chores or helping sickly patients. Ea...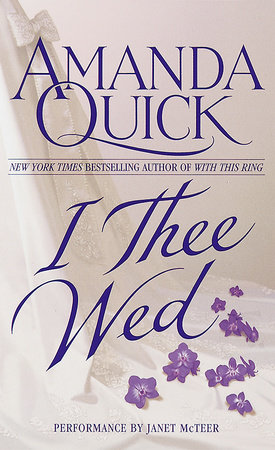 It isn't easy making a living as a lady's companion when one possesses a sharp tongue and an original mind. That's why Emma Greyson has gone through three such positions in six months. Her current post at a tiresome country house party has her bored ...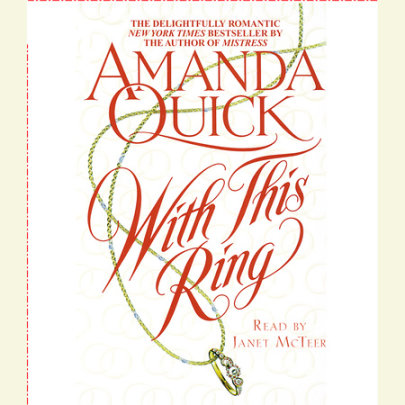 Leo Drake, the "Mad Monk of Monkcrest," is notoriously eccentric and unquestionably reclusive.  But he is also a noted antiquities expert, which is why Beatrice Poole has demanded his reluctant assistance.The freethinking author...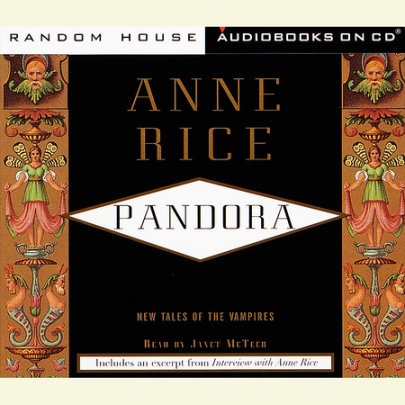 Anne Rice, creator of the Vampire Lestat, the Mayfair witches and the amazing worlds they inhabit, now gives us the first in a new series of novels linked together by the fledgling vampire David Talbot, who has set out to become a chronicler of his f...