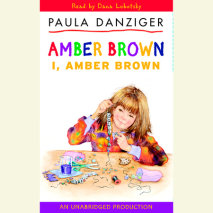 Amber Brown loves the holidays. The shopping, the wrapping, the unwrapping. She isn't having any trouble with gifts, but life is another story. She's so happy her dad has moved back to New Jersey, but her mom isn't. It means the beginning of shared c...
The sea, the sea, the sea. It rolled and rolled and called to me. Come in, it said, come in.Thirteen-year-old Sophie is the only girl amongst the crew of The Wanderer, made up of her three uncles and two cousins. They sail across the Atlantic toward ...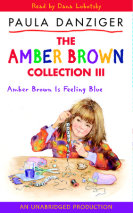 Amber Brown has a big decision to make: spend Thanksgiving with Mom in Walla Walla, Washington, or with Dad in New York. Amber doesn't want to choose, but the grown-ups are leaving it up to her. Things only get worse when she goes to school and meets...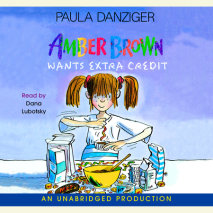 Amber Brown is in deep trouble. Lately, no matter what she does, it isn't enough. She straightens up her room--sort of. She does her homework---well, most of it. And she agrees to meet Max, her mother's new boyfriend--but she doesn't agree to like hi...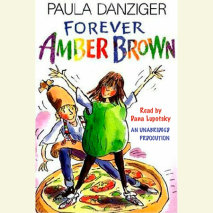 "In previous books in this popular series, Amber has seen her parents divorce and her father and best friend, Justin Daniels, move far away. Now she is firmly established in the fourth grade with a new best friend and a growing fondness for her ...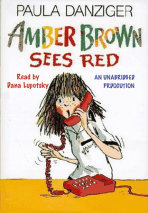 Meet Amber Brown, the unforgettable third-grader whose spunk and good humor help her survive the joys and sorrows that life delivers in Amber Brown Sees Red.