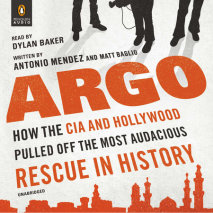 The true account of the 1979 rescue of six American hostages from Iran

On November 4, 1979, Iranian militants stormed the American embassy in Tehran and captured dozens of American hostages, sparking a 444-day ordeal and a quake in global politics still reverberating today.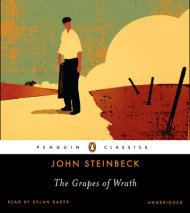 The Pulitzer Prize-winning epic of the Great Depression, a book that galvanized—and sometimes outraged—millions of readers.

First published in 1939, Steinbeck's Pulitzer Prize-winning epic of the Great Depression chronicles the Dust Bowl migration of the 1930s and tells the story of one Oklahoma farm family, the Joads—driven from their homestead and forced to travel west to the promised land of California.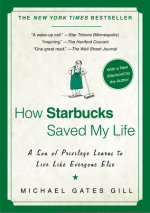 Now in paperback, the national bestselling riches-to-rags true story of an advertising executive who had it all, then lost it all—and was finally redeemed by his new job, and his twenty-eight-year-old boss, at Starbucks.

In his fifties, Michael Gates Gill had it all.
From the best-selling author of Because of Winn-Dixie comes the moving story of an eleven-year-old-boy, Rob Horton, who finds a caged tiger in the woods behind the hotel where he lives with his father. With the help of his new friend, Sistine Bailey, Rob must decide what to do with his discovery and at the same time come to terms with his past.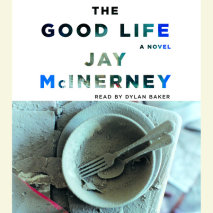 Hailed by Newsweek as "a superb and humane social critic" with, according to The Wall Street Journal, "all the true instincts of a major novelist," Jay McInerney unveils a story of love, family, conflicting desires, and catastrophic loss in his most powerfully searing work thus far.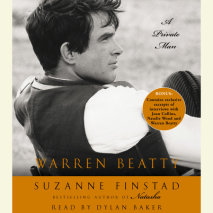 "Whatever you have read or heard about me through articles or gossip, forget it. I am nothing like that Warren Beatty. I am nothing like what you have read." —Warren Beatty

Warren Beatty guarded his privacy even before he became a movie star, when he burst onto the screen in 1961 as the earnestly handsome all-American boy in Splendor in the Grass.
As a boy, Will Klein had a hero. his older brother, Ken. Then, on a warm suburban night in the Kleins' affluent New Jersey neighborhood, a young woman—a girl Will had once loved—was found brutally murdered in her family's basement.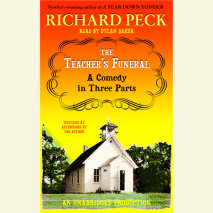 The year is 1904, and Russell is 15. Though he dreams of leaving small-town Indiana to become part of a large farm crew in the Dakotas, he's forced to stay in school, where his sister Tansy has just become the new teacher. Through the autumn, Russell observes the strange goings-on in the classroom, including a fight for Tansy's affection between a rough-and-tumble guy named Glenn and Russell's own best friend, Charlie.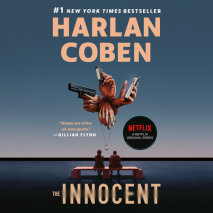 A gripping new thriller from Harlan Coben, author of the instant New York Times bestsellers Just One Look, No Second Chance, and Tell No One.

Abridged CD - 5 CDs, 6 hours
Acknowledged as "America's most popular suspense novelist"(Rolling Stone ) and as one of today's most celebrated and successful writers, Dean Koontz has earned the devotion of millions of readers around the world and the praise of critics everywhere for tales of character, mystery, and adventure that strike to the core of what it means to be human.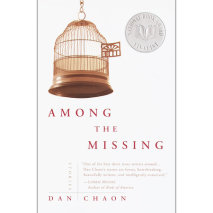 In this haunting, bracing new collection, Dan Chaon shares stories of men, women, and children who live far outside the American Dream, while wondering which decision, which path, or which accident brought them to this place. Chaon mines the psychological landscape of his characters to dazzling effect.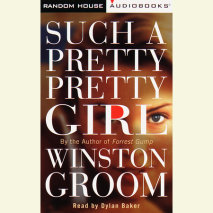 Delia Jamison is a gorgeous woman of a certain age and at the pinnacle of her career as anchor of a network news show in Los Angeles. But she is being blackmailed by someone she is certain is one of her former lovers. Terrified to go to the police for fear the story will leak and cause a scandal, Delia's at her wit's end when she accidentally runs into none other than one of those former lovers, Johnny Lightfoot, whom she hasn't seen in nearly twenty years.