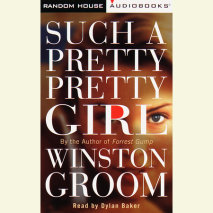 Delia Jamison is a gorgeous woman of a certain age and at the pinnacle of her career as anchor of a network news show in Los Angeles. But she is being blackmailed by someone she is certain is one of her former lovers. Terrified to go to the police fo...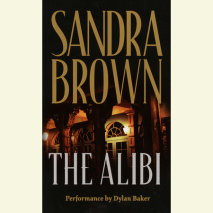 Born into a fine old Charleston family, Hammond Cross is determined to be the city's next district attorney-without sacrificing his integrity. Prosecuting the sensational murder of real estate magnate Lute Pettijohn could be his ticket into the offic...
From the acclaimed New York Times bestselling author of Guilt and The 13th Juror comes an electrifying new thriller--a novel in which San Francisco defense attorney Dismas Hardy faces the case of his career. This time his family is involved--and for ...