Francine, Believe It or Not
Muffy is so sure that Francine can't be nice for a whole week that she bets her Princess Peach watch on it. Arthur and his friends push Francine to her limits, but she doesn't lose her temper — at first.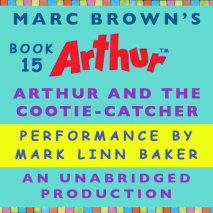 At Prunella's half-birthday party, her sister unveils a fortune-telling cootie-catcher. When the cootie-catcher mysteriously seems able to predict the future, Arthur and his friends become slaves to its every move. Can they ever go against the cootie-catcher's authority or will they be doomed forever.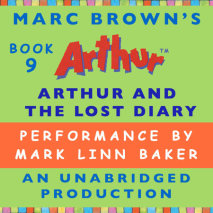 Arthur and the Lost Diary — Sue Ellen confides everything to her trusty diary. But when she loses it in the library, the hunt is on. The problem is, will someone else find it?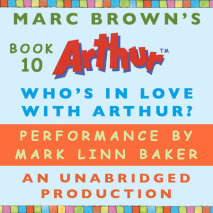 Who's in Love with Arthur?
When it comes to square dancing, there's no better pair than Arthur and Francine. But does one of them have a different idea of what it means to be partners?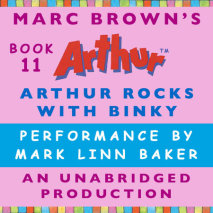 Arthur Rocks with BINKY
The gang is so excited when they get coveted tickets to the BINKY concert. And now, Arthur is in for the chance of a lifetime, but will he realize that not sharing the excitement with his friends will make for a hollow experience.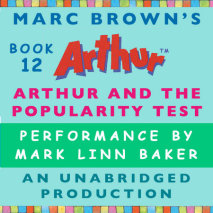 Arthur and the Popularity Test
Fern and Sue Ellen find that the test with no correct answers is the hardest on to learn from of all.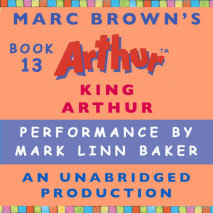 When Arthur's third-grade class competes at the Middle Ages Fair against Glenbrook Academy, they lose at Merlin's Labyrinth, tug-of-war, and even a pie-eating contest. The only challenge left is to pull a sword from a stone. Can Arthur and his classmates show Glenbrook who the real winners are.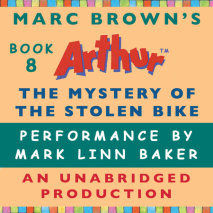 The Mystery of the Stolen Bike
Francine needs a new bike, but all her parents can give her is her dad's old one...and it is ancient. When the bike disappears Francine thinks her problem is solved, but soon finds herself anything but relieved.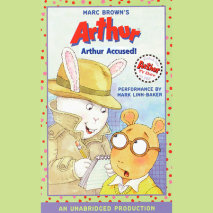 Arthur Accused!
Arthur's heart is in the right place when he collects quarters to buy a Dalmatian for the fire house. But when he is accused of stealing the money, Buster must come to the rescue and solve the mystery.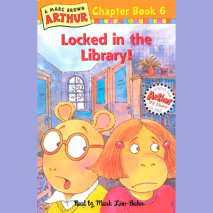 Locked in the Library
A feud between Francine and Arthur has gotten out of hand. When Mr. Ratburn teams them up for a report on heroes, they learn the true meaning of the word...quite unexpectedly.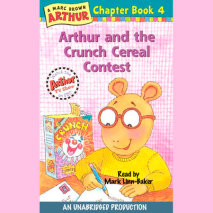 There's a year's worth of Crunch Cereal on the line...and it'll be awarded to the composer of the best jingle. Arthur is so determined to win, he almost forgets about fairness.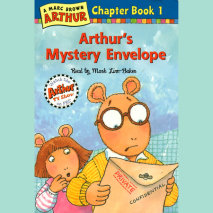 What can possibly be in the sealed envelope Mr. Ratburn sent home with Arthur? Arthur is so worried he can't even eat or sleep. Whatever it is he's done . . . he's sure it can't be good.