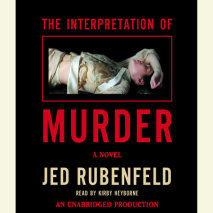 The Interpretation of Murder opens on a hot summer night in 1909 as Sigmund Freud arrives in New York. Among those waiting to greet him is Dr. Stratham Younger, a gifted physician who is one of Freud's most ardent American supporters. And so...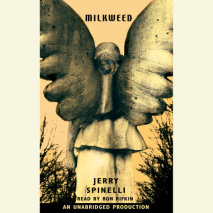 A stunning novel of the Holocaust from Newbery Medalist, Jerry SpinelliHe's a boy called Jew. Gypsy. Stopthief. Filthy son of Abraham.He's a boy who lives in the streets of Warsaw. He's a boy who steals food for himself, and the other orphans. He's...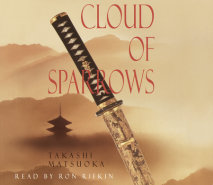 "Exotic, entertaining . . . [an] exceptional first novel."—San Francisco ChronicleThe year is 1861. After two centuries of isolation, Japan has opened its doors to the West. And as foreign ships threaten to rain destruction on the S...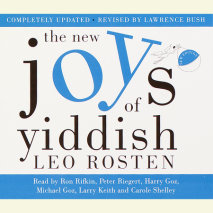 More than a quarter of a century ago, Leo Rosten published the first comprehensive and hilariously entertaining lexicon of the colorful and deeply expressive language of Yiddish. Said "to give body and soul to the Yiddish language," The J...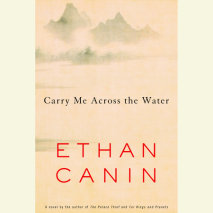 "Take the advice of no one," August Kleinman's mother says to him while August is still a young boy in Germany, and with these words to guide him, he escapes Nazi Germany and goes on to build a fortune, a family, and life on his own...
Read by Ron Rifkin4 hours, 48 minutes4 CD'sDecember is the time of the annual Ceremony at which each twelve-year-old receives a life assignment determined by the Elders. Jonas watches his friend Fiona named Caretaker of the Old and his cheerful pal ...