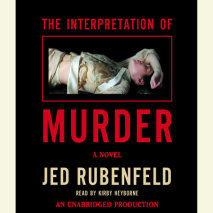 The Interpretation of Murder opens on a hot summer night in 1909 as Sigmund Freud arrives in New York. Among those waiting to greet him is Dr. Stratham Younger, a gifted physician who is one of Freud's most ardent American supporters. And so...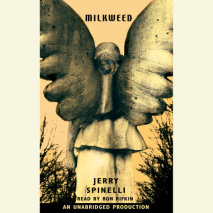 A stunning novel of the Holocaust from Newbery Medalist, Jerry Spinelli. And don't miss the author's highly anticipated new novel, Dead Wednesday!He's a boy called Jew. Gypsy. Stopthief. Filthy son of Abraham.He's a boy who lives in the streets...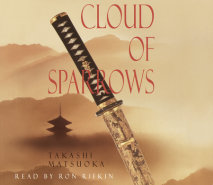 "Exotic, entertaining . . . [an] exceptional first novel."—San Francisco ChronicleThe year is 1861. After two centuries of isolation, Japan has opened its doors to the West. And as foreign ships threaten to rain destruction on the S...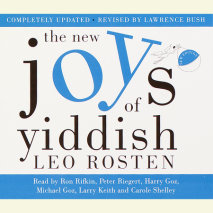 More than a quarter of a century ago, Leo Rosten published the first comprehensive and hilariously entertaining lexicon of the colorful and deeply expressive language of Yiddish. Said "to give body and soul to the Yiddish language," The J...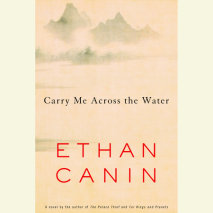 "Take the advice of no one," August Kleinman's mother says to him while August is still a young boy in Germany, and with these words to guide him, he escapes Nazi Germany and goes on to build a fortune, a family, and life on his own...
Lois Lowry's The Giver is the quintessential dystopian novel, followed by its remarkable companions, Gathering Blue, Messenger, and Son.Jonas's world is perfect. Everything is under control. There is no war or fear of pain. There are no choices...