Always Bright, Amazingly Bold, Amber Brown!  Amber's parents just aren't acting the way she thinks parents should. Sometimes her dad goes out on dates when he is supposed to be spending time with her. And her Mom went to Disneyland with Aunt Pam...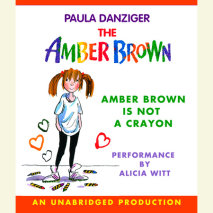 Amber Brown and Justin Daniels are best friends. They sit next to each other in school, help each other with fractions and spelling, and always stick up for one another. But when Justin finds out that he is moving away, everything begins to change.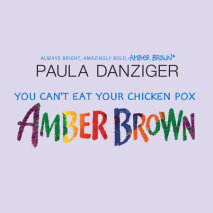 Amber Brown is one very excited third grader. She is going to visit her Aunt Pam in London! Amber is all set for the best vacation ever. Until she gets the chicken pox! Amber Brown is itchy and bored. Is her vacation ruined?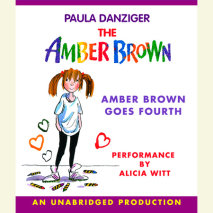 Is Amber Brown ready for fourth grade? She has new sneakers, new notebooks and pencils, but she doesn't have what she really needs–a new best friend. How can Amber go fourth without one? Who will be Amber's best friend?