A PLACE CALLED FREEDOM begins in the infernal coal mines of the Jamisson family, in the Scottish highlands, where twenty-one-year-old Mack McAsh spends most of his waking hours.  Bound to his employer for life, Mack burns with an insatiable...
NIGHTY-NIGHTMARE: Are Harold, Howie, and Chester simply lost in the woods with Dawg, their strange new friend? Or have they been lured away from their campsite intentionally, leaving the Monroes at the mercy of evil spirits? Lulling Dawg to sleep wit...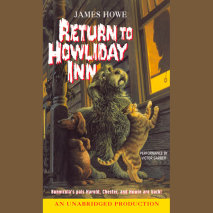 Harold, Chester, and Howie return to Chateau Bow-Wow, and it's as creepy as ever. The Monroe pets alongside cat burglars, Felony and Miss Demeanor, with Hamlet, a Great Dane, and Weasel (a weasel, of course) , work together to solve the mysterious d...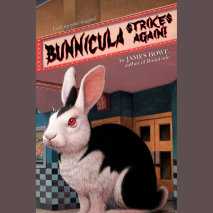 It seems that Bunnicula, the vampire rabbit, is back to his old ways - or so Chester thinks, having found pale vegetables drained of their juices and scattered about the Monroe family kitchen. This time Chester decides to take matters into his own ha...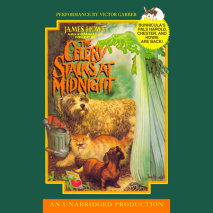 Bunnicula is missing! Chester the cat makes a chilling discovery--Bunnicula the vampire bunny has vanished from his cage in the Monroe household.  Everyone knows that vampire victims become vampires themselves--and the neighborhood gardens ...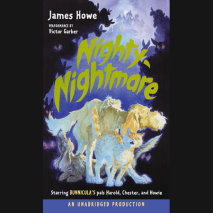 An overnight camping trip! Howie, the Monroe's faithful dog, is not excited, and Chester the cat is worried. The woods, Chester informs Harold, are not only full of cockleburs and ticks, but of spirits - evil spirits who prey on the innocent. Harold ...
A great addition to the Bunnicula series by the award winning author, James Howe.
A great addition to the Bunnicula series by the award winning author, James Howe.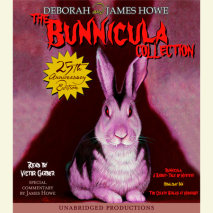 Each story in the popular and critically acclaimed series has been read by the talented actor, Victor Garber. Now fans who can't get enough of the vampire bunny, Bunnicula, will have something new to add to their collection.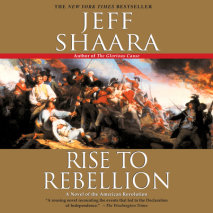 Jeff Shaara dazzled readers with his bestselling novels Gods and Generals, The Last Full Measure, and Gone for Soldiers. Now the acclaimed author who illuminated the Civil War and the Mexican-American War brilliantly brings to life the American R...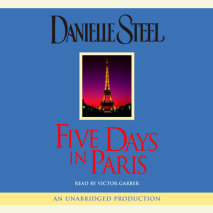 As president of a major pharmaceutical empire, Peter Haskell has everything. Power, position, a career and a family, which mean everything to him, and for which he has sacrificed a great deal. Compromise has been key in Peter Haskell's life, and inte...