By the #1 New York Times bestselling author of Killers of the Flower Moon, a powerful true story of adventure and obsession in the AntarcticHenry Worsley was a devoted husband and father and a decorated British special forces officer who believed in ...
Twenty-five years after Jesus' Son, a haunting new collection of short stories on mortality and transcendence, from National Book Award winner and two-time Pulitzer Prize finalist Denis Johnson  The Largesse of the Sea Maiden is the long-a...
NATIONAL BOOK AWARD FINALIST • NATIONAL BESTSELLER • A twisting, haunting true-life murder mystery about one of the most monstrous crimes in American history, from the author of The Lost City of Z.In the 1920s, the richest people ...
The extraordinary author of Cold Mountain and Thirteen Moons returns with a dazzling new novel of suspense and love set in small-town North Carolina in the early 1960s. Charles Frazier puts his remarkable gifts in the service of a lean, taut nar...
"When I was a boy, my pa dowsed to earn extra money when we had a lean year. And when he put the branch in my hands for the first time, I felt a burning inside me because I had the gift, too. Just be thankful I didn't hand that gift down ...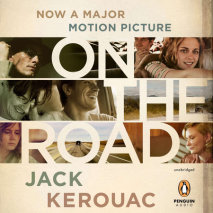 A 50th anniversary hardcover edition of Kerouac's classic novel that defined a generation Few novels have had as profound an impact on American culture as On the Road. Pulsating with the rhythms of 1950s underground America, jazz, sex, illicit...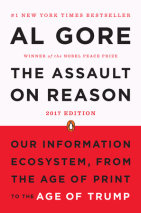 A visionary analysis of how the politics of fear, secrecy, cronyism, and blind faith has combined with the degration of the public sphere to create an environment dangerously hostile to reason At the time George W. Bush ordered American forces to in...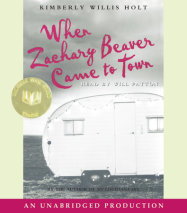 Nothing ever happens in Toby's small Texas town. Nothing much until this summer that's full of big changes.It's tough for Toby when his mother leaves home to become a country singer. And Toby takes it hard when his best friend Cal's older brother g...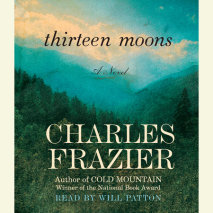 This magnificent novel by one of America's finest writers is the epic of one man's remarkable journey, set in nineteenth-century America against the background of a vanishing people and a rich way of life. At the age of twelve, under the ...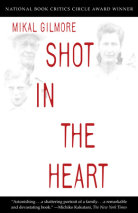 NATIONAL BOOK CRITICS CIRCLE AWARD WINNER • A murder tale "from inside the house where murder is born." Haunting, harrowing, and profoundly affecting, Shot in the Heart exposes and explores a dark vein of American life that most of us ...