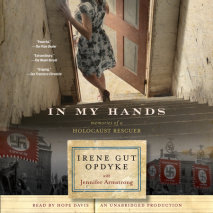 IRENE GUT WAS just 17 in 1939, when the Germans and Russians devoured her native Poland. Just a girl, really. But a girl who saw evil and chose to defy it."No matter how many Holocaust stories one has read, this one is a must, for its impact is...
Madeleine L'Engle's ground-breaking science fiction and fantasy classic, now a major motion picture. This audiobook includes an introduction read by the film director Ava DuVernay, a foreword read by the author, and an afterword read by Madeleine L&r...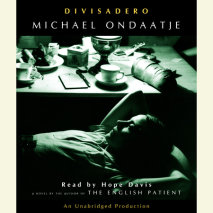 From the celebrated author of The English Patient and In the Skin of a Lion comes a remarkable new novel of intersecting lives that ranges across continents and time. In the 1970s in Northern California, near Gold Rush country, a father and his teena...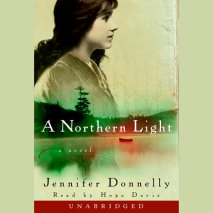 All of Mattie Lyon's hopes and dreams are riding on her summer job at the Glennmore Hotel. She'll make enough money to go to college in the fall. She'll prove to her father that she is responsible. She'll learn how to survive in the sophisticated wor...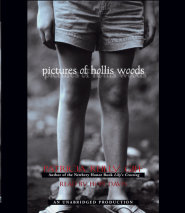 This Newbery Honor book about a girl who has never known family fighting for her first true home "will leave readers . . . satisfied" (Kirkus Reviews).   Hollis Woods is the place where a baby was abandoned is the baby's name i...