Set in the fourteenth century, the classic story of one boy's personal heroism when he loses the use of his legs.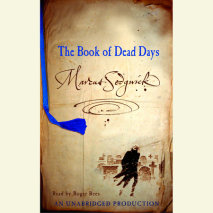 THE DAYS BETWEEN Christmas and New Year's Eve are dead days, when spirits roam and magic shifts restlessly just beneath the surface of our lives. A magician called Valerian must save his own life within those few days or pay the price for the p...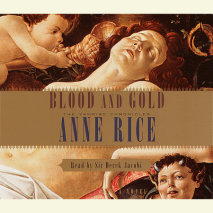 "RICE WRITES WITH HER USUAL EROTIC AND HISTORICALLY EVOCATIVE FLAIR."–PeopleOnce a proud Senator in Imperial Rome, Marius is kidnapped and forced into that dark realm of blood, where he is made a protector of the Queen and King of t...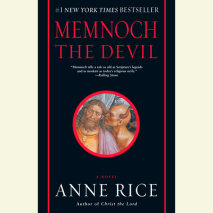 NATIONAL BESTSELLER • In Anne Rice's extraordinary novel, the Vampire Lestat—outsides, canny monster, hero-wanderer—is at last offered the chance to be redeemed.He is brought into direct confrontation with both God and the Devil, and...