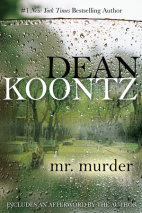 Martin Stillwater has a vivid imagination. It charms his loving wife, delights his two little daughters, and gives him all the inspiration he needs to write his highly successful mystery novels. But maybe Martin's imagination is a ...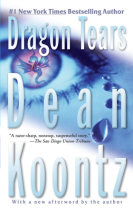 Harry Lyon was a rational man, a cop who refused to let his job harden his soul. Then one fateful day, he was forced to shoot a man--and a homeless stranger with bloodshot eyes uttered the haunting words that challenged Harry Lyon's sanity:"Ticktock,...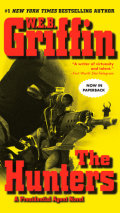 Delta Force Major Charley Castillo returns in the third crackling adventure in Griffin's #1 New York Times-bestselling series.

Abridged CDs - 8 CDs, 10 hours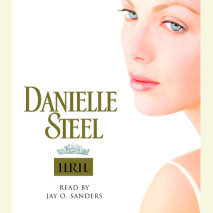 In a novel where ancient traditions conflict with reality and the pressures of modern life, a young European princess proves that simplicity, courage, and dignity win the day and forever alter her world. In blue jeans and a pullover, Princess ...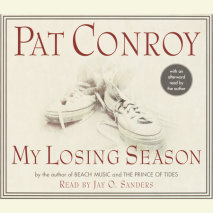 NEW YORK TIMES BESTSELLER • A deeply affecting coming-of-age memoir about family, love, loss, basketball—and life itself—by the beloved author of The Prince of Tides and The Great Santini   During one unforgettable season as a C...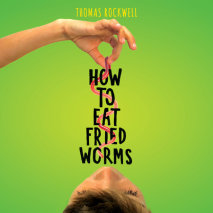 Because of a bet, Billy is in the uncomfortable position of having to eat fifteen worms in fifteen days. The worms are supplied by his opponent, whose motto is "The bigger and juicier, the better!" At first Billy's problem is whether or not...