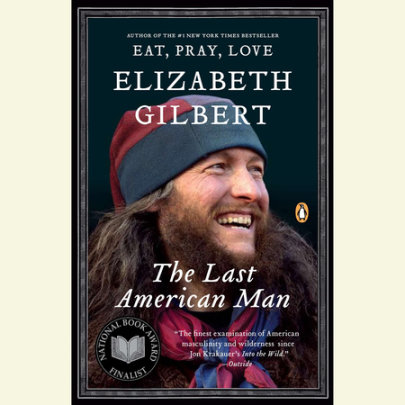 An unforgettable look at a truly pioneering, but thoroughly modern, American hero.Finalist for the National Book Award 2002In this rousing examination of contemporary American male identity, acclaimed author and journalist Elizabeth Gilbert explores ...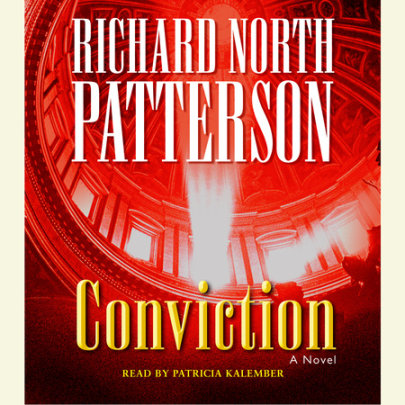 When the body of nine-year old Thuy Sen is found in the San Francisco Bay, the police quickly charge Rennell and Payton Price with her grisly murder. A twelve-person jury, abetted by an incompetent defense lawyer, is nearly as quick to find the broth...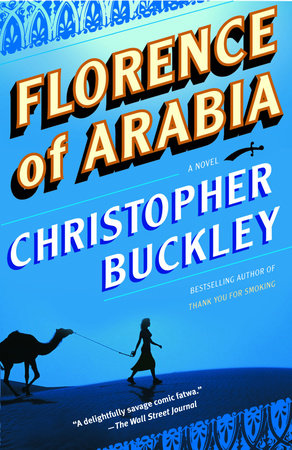 The bestselling author who made mincemeat of political correctness in Thank You for Smoking, conspiracy theories in Little Green Men, and Presidential indiscretions No Way to Treat a First Lady now takes on the hottest topic in the entire world–...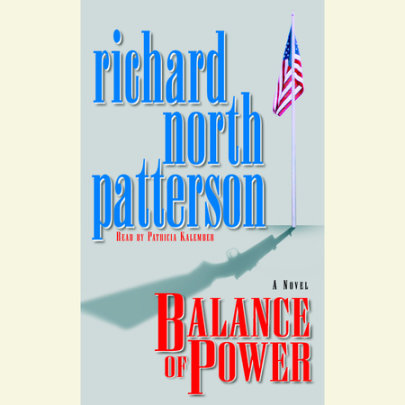 Richard North Patterson's masterful portrayals of law and politics at the apex of power have made him one of our most important writers of popular fiction. Combining a compelling narrative, exhaustive research, and a sophisticated grasp of cont...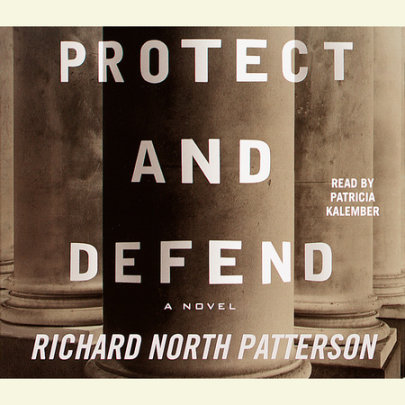 A compelling new novel from Richard North Patterson- a major departure, and that confirms his place among the most important popular novelists at work today.A newly elected president faces the unexpected chance to nominate a new chief justice of the ...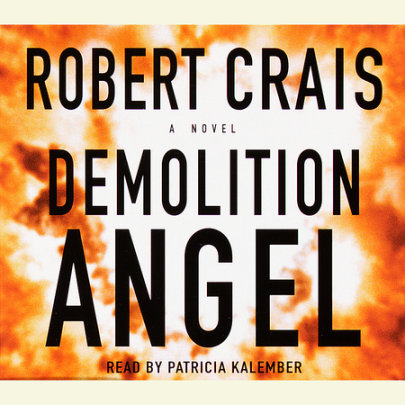 "Crais is at the top of his game, and Demolition Angel delivers the goods. With a bang. . . . It's Silence of the Lambs meets Speed. . . . Crais knows how to press all the right buttons in keeping the story line t...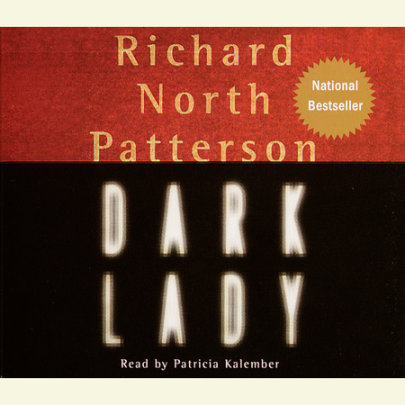 In Dark Lady, Richard North Patterson displays the mastery of setting, psychology, and story that makes him unique among writers of suspense, and one of today's most original and enthralling novelists.In Steelton, a struggling Midwestern city on the ...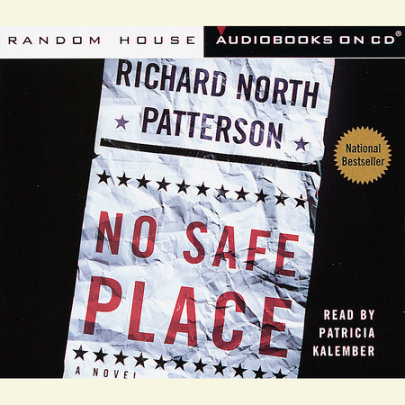 In the high-stakes, high-pressure world of presidential politics, where predators carry microphones and one misstep can savage a lifetime of achievement, Kerry Kilcannon is the rarest player of all. Kilcannon believes he can make the system work. And...