This audio collection includes:Shiloh:Marty will do anything to save his new friend Shiloh in this Newbery Medal–winning novel from Phillis Reynolds Naylor.When Marty Preston comes across a young beagle in the hills behind his home, it's love a...
His Life in His Own WordsOn March 13, 2013, the former Cardinal Jorge Mario Bergoglio, longtime Archbishop of Buenos Aires, now Pope Francis, was elected to succeed Pope Benedict.  He is the first Latin American pope, the first Jesuit pope, and ...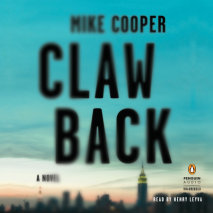 A tough, topical financial thriller that exposes the dark underbelly of Wall Street. After a stint in the Middle East, black ops vet Silas Cade becomes an "accountant"-the go-to for financiers who need things done quickly, quietly, and by any means...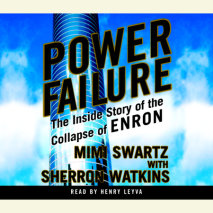 "They're still trying to hide the weenie," thought Sherron Watkins as she read a newspaper clipping about Enron two weeks before Christmas, 2001. . . It quoted [CFO] Jeff McMahon addressing the company's creditors and cautioni...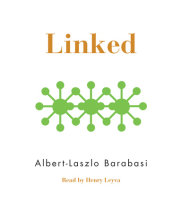 A cocktail party? A terrorist cell? Ancient bacteria? An international conglomerate?All are networks, and all are a part of a surprising scientific revolution. Albert-László Barabási, the nation's foremost expert in the new...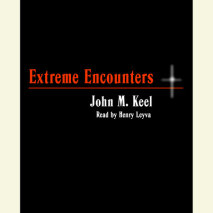 After reading The Worst-Case Scenario Survival Handbook, did you ever wonder what it s like to be struck by lightning? To run with the bulls in Pamplona? To ride the crushing swell of an avalanche? Extreme Encounters describes these adventures and 37...
Can two particles become inextricably linked, so that a change in one is instantly reflected in its counterpart, even if a universe separates them?  Albert Einstein's work suggested it was possible, but it was too bizarre, and too contrary to ho...
A brilliant ensemble of the world's most visionary scientists provides twenty-five original never-before-published essays about the advances in science and technology that we may see within our lifetimes.Theoretical physicist and bestselling au...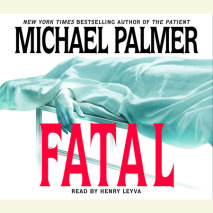 From The Sisterhood, Michael Palmer's first New York Times bestseller, to The Patient, his ninth, reviewers have proclaimed him a master of medical suspense. Recognized around the world for original, topical, nail-biting suspense, emergency physician...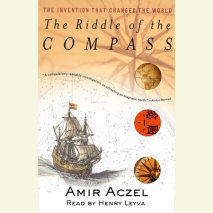 The story of the compass is shrouded in mystery and myth, yet most will agree it begins around the time of the birth of Christ in ancient China. A mysterious lodestone whose powers affected metal was known to the Chinese emperor. When this piece of m...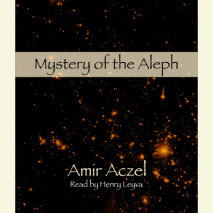 From the end of the 19th century until his death, one of history's most brilliant mathematicians languished in an asylum. The Mystery of the Aleph tells the story of Georg Cantor (1845-1918), a Russian-born German who created set theory, the concept ...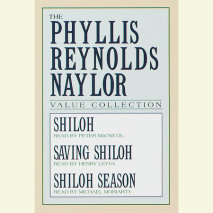 ShilohEleven-year-old Marty Preston loves to spend time up in the hills behind his home near Friendly, West Virginia. But one summer Sunday, Marty comes across something different on the road just past the old Shiloh schoolhouse-a young beagle-and t...