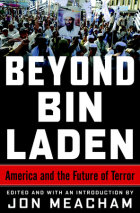 Osama bin Laden was the most wanted man in American history—an enemy who brought the United States what President George W. Bush called "a day of fire," and ushered in a new era of terrorism. It took a decade of blood and sacrifice,...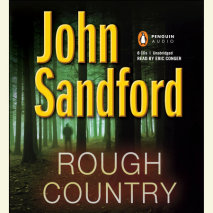 The murder of a successful advertising executive leads Detective Virgil Flowers to the unlikely scene of the crime: a peaceful and bucolic wooded resort with as many suspects as it has secrets...While competing in a fishing tournament in a remote are...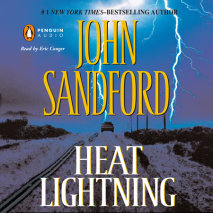 Abridged CDs * 5 CDs, 6 hours Fresh from his "spectacular" (Cleveland Plain Dealer) debut in Dark of the Moon, investigator Virgil Flowers takes on a puzzling—and most alarming—...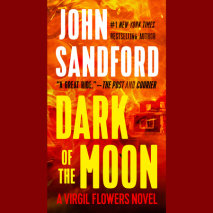 From the #1 bestselling author, a dramatic new crime novel of old hate and fresh murder.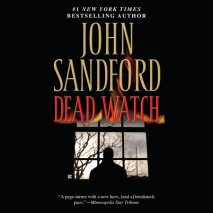 Through twenty-one novels featuring Lucas Davenport, Kidd, or the razor-edge world of the Night Crew, John Sandford has been writing brilliantly suspenseful, consistently surprising thrillers filled with rich characters and exceptional drama. But Dea...
Getting a new job or a big promotion is like building a house: You need to get the foundation right for both. With a job, the quick-drying cement is how well you do in your first hundred days, since they establish the foundation for long-term momentu...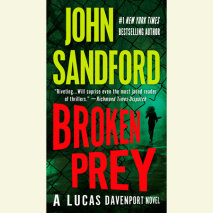 Lucas Davenport confronts a living nightmare, in one of the scariest Prey novels yet from the number-one bestselling author. The "Big Three" are a trio of inmates locked up in the Minnesota Security Hospital over the years, each a particularly viciou...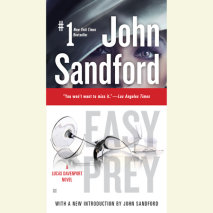 In life she was a high-profile model. In death she is the focus of a media firestorm that's demanding action from Lucas Davenport, because one of Davenport's own men is a suspect in her murder. But when a series of bizarre, seemingly unrelated ...
Clara Rinker is twenty-eight, beautiful, charmingly southern—and the best hit woman in the business. She just goes about her business, collects her money, and goes home. Her latest hit sounds simple: a defense attorney wants a rival eliminated....
Years ago, Lucas Davenport almost died at the hands of Clara Rinker, a pleasant, soft-spoken, low-key Southerner, and the best hitwoman in the business. Now retired and living in Mexico, she nearly dies herself when a sniper kills her boyfriend, the ...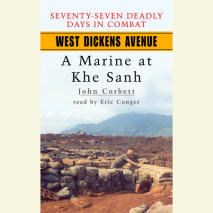 In January 1968, the 26th Marine Regiment was ordered to a place in the far northwest corner of South Vietnam called Khe Sanh. John Corbett, an untested replacement in a clean, green uniform, and his fellow leathernecks were responsible for building ...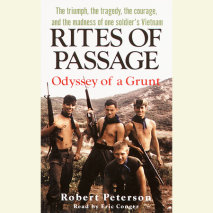 A raw, powerful account of an infantryman's life during wartime– complete with all the horrors and the heroism . . .Robert Peterson arrived in Vietnam in the fall of 1966, a young American ready to serve his country and seize his destiny....