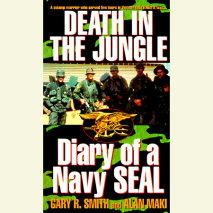 Read by Eric Conger2 Cassettes/ 2 hrs.With 257 combat missions in Vietnam under his belt, Gary Smith is a living witness to the realities of Naval Special Warfare. He worked with some of the toughest and most highly motivated men in the world, execu...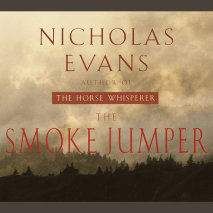 His first novel, the international phenomenon The Horse Whisperer, became a publishing legend, setting a benchmark for contemporary bestsellers when it hit #1 on the New York Times list faster than any first novel in history.He returned to enthrall h...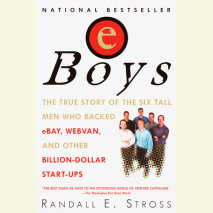 The first inside account of life within a Silicon Valley venture capital firm, eBoys is the fascinating true story of the six tall men who backed eBay, Webvan, and other billion-dollar start-ups that are transforming the Internet and setting a new pa...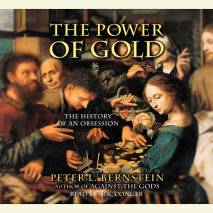 Over the centuries, gold had stirred the passions for power and glory, for beauty and security, and even for immortality.  No other object has commanded so much veneration over such a long period of time.  The most striking featur...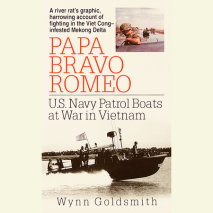 "Our mission was independent, no-holds-barred combat against a stubborn enemy in the enemy's backyard."                 In Vietnam, river warfare was often cond...