"Roald Dahl sometimes shared a tonal kinship with Ogden Nash, and he could demonstrate a verbal inventiveness nearly Seussian…[His] stories work better in audio than in print." –The New York Times


A taste of her own medicine.
When the Time Traveller courageously stepped out of his machine for the first time, he found himself in the year 802,700--and everything has changed. In another, more utopian age, creatures seemed to dwell together in perfect harmony. The Time Traveller thought he could study these marvelous beings--unearth their secret and then retum to his own time--until he discovered that his invention, his only avenue of escape, had been stolen.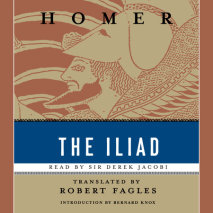 Dating to the ninth century BC, Homer's timeless poem still vividly conveys the horror and heroism of men and gods wrestling with towering emotions and battling amidst devastation and destruction, as it moves inexorably to the wrenching, tragic conclusion of the Trojan War.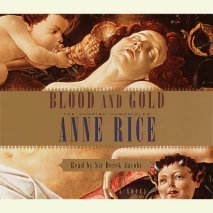 The Vampire Chronicles continue with Anne Rice's spellbinding new novel, in which the great vampire Marius returns.

The golden-haired Marius, true Child of the Millennia, once mentor to The Vampire Lestat, always and forever the conscientious foe of the Evil Doer, reveals in his own intense yet inti-
mate voice the secrets of his two-thousand-year existence.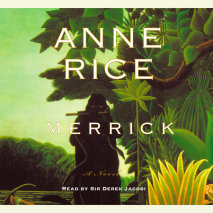 In her mesmerizing new novel, the author of The Vampire Chronicles and the saga of the Mayfair Witches demonstrates once again her gift for spellbinding storytelling and the creation of myth and magic. Here, in a magnificent tale of sorcery and the occult, she makes real for us a hitherto unexplored world of witchcraft.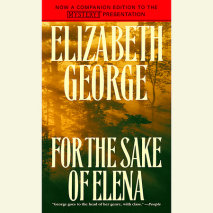 Elena Weaver was a surprise to anyone meeting her for the first time. In her clingy dresses and dangling earrings she exuded a sexuality at odds with the innocence projected by the unicorn posters on her walls. While her embittered mother fretted about her welfare from her home in London, in Cambridge—where Elena was a student at St.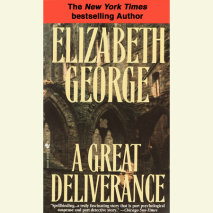 To this day, the low, thin wail of an infant can be heard in Keldale's lush green valleys. Three hundred years ago, as legend goes, the frightened Yorkshire villagers smothered a crying babe in Keldale Abbey, where they'd hidden to escape the ravages of Cromwell's raiders.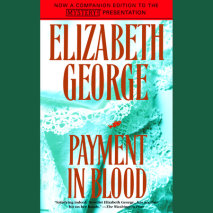 The career of playwright Joy Sinclair comes to an abrupt end on an isolated estate in the Scottish Highlands when someone drives an eighteen-inch dirk through her neck. Called upon to investigate the case in a country where they have virtually no authority, aristocratic Detective Inspector Thomas Lynley and his partner, Detective Sergeant Barbara Havers, grapple for both a motive and a murderer.
Award-winning author Elizabeth George gives us an early glimpse into the lives of Detective Inspector Thomas Lynley, forensic scientist Simon Allcourt-St. James, and Lady Helen Clyde in a superlative mystery that is also a fascinating inquiry into the crimes of the heart.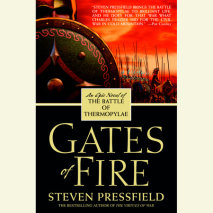 NATIONAL BESTSELLER - "An incredibly gripping, moving, and literate work of art, rarely does an author manage to re-create a moment in history with such mastery, authority, and psychological insight." - Nelson DeMille

At Thermopylae, a rocky mountain pass in northern Greece, the feared and admired Spartan soldiers stood three hundred strong.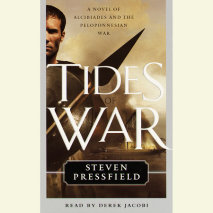 Brilliant at war, a master of politics, and a charismatic lover, Alcibiades was Athens' favorite son and the city's greatest general.

A prodigal follower of Socrates, he embodied both the best and the worst of the Golden Age of Greece.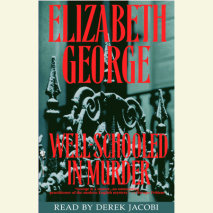 When 13-year-old Matthew Whateley goes missing from a prestigious West Sussex public school, Inspector Thomas Lynley receives a call for help.

Lynley, his partner Detective Sergeant Barbara Havers, and forensic scientist Simon St. James begin a search for a child -- then for a child killer.