"The Danish Girl is an extraordinary story about extraordinary people." — Eddie RedmayneNational Bestseller * A New York Times Notable Book * Winner of the Lambda Literary Award for Transgender Fiction * Winner of the Rosenthal...
From the #1 bestselling author of Turtles All the Way Down and The Fault in Our StarsMichael L. Printz Honor BookLos Angeles Times Book Prize FinalistNew York Times BestsellerWhen it comes to relationships, Colin Singleton's type is girls ...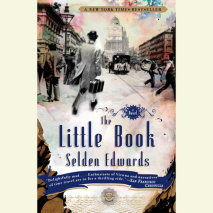 A marvelous debut novel about love and basketball, time travel and rock'n'roll. Thirty years in the writing, Selden Edwards' dazzling first novel is an irresistible triumph of the imagination. Wheeler Burden-banking heir, philosopher, student of...
Don't Know Much About Anything: Everything You Need to Know But Never Learned About Famous People, Exceptional Places, Historical Happenings, Holidays and Traditions, Everyday Objects, Remarkable Inventions, Space, Sports, Food, Entertainment and Mo...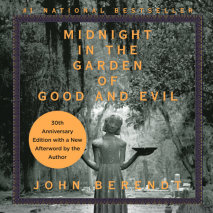 Shots rang out in Savannah's grandest mansion in the misty,early morning hours of May 2, 1981.  Was it murder or self-defense?  For nearly a decade, the shooting and its aftermath reverberated throughout this hauntingly beautiful ...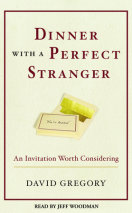 You are Invited to a Dinner with Jesus of NazarethThe mysterious envelope arrives on Nick Cominsky's desk amid a stack of credit card applications and business-related junk mail. Although his seventy-hour workweek has already eaten into his lim...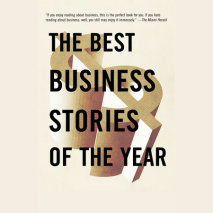 A Vintage OriginalThe first installment of an exciting new annual anthology–a year's worth of the most interesting, noteworthy, and best-written articles on all aspects of the business world.Series editor Andrew Leckey and guest editor Marshall...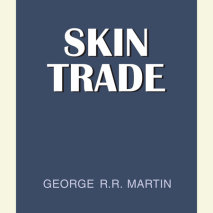 Randi Wade is a survivor. She followed in the footsteps of her father, became a cop, and now is working the P.I. trade. But her past still haunts her. And the vicious animal attacks that took her father's life have sprung up anew, claiming victims on...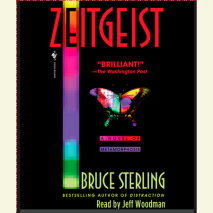 Bruce Sterling is "perhaps the sharpest observer of our media-choked culture working today" (Time), offering haunting visions of a future shaped by a madness of our own making. His latest novel is a startling tragicomic spectacle that takes...