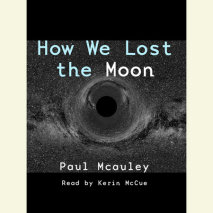 "On the busy, bustling, colonized future Moon, McAuley reminds us that although everyone makes mistakes, some mistakes have far greater consequences than others..." So writes Gardner Dozois, editor of the Seventeenth Annual Collection of The Yea...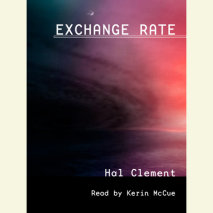 In this classic novella, harried human explorers must try to figure out the lifeways and motivations of some extremely strange and enigmatic alien creatures on one of the strangest planets ever portrayed in science fiction - and do it all before the ...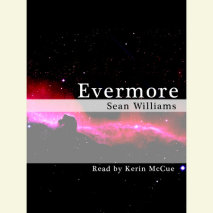 "We must all hang together," Benjamin Franklin is reported to have said to his revolutionary peers, "or we will assuredly all hang separately." This is a sentiment that's even more appropriate, and more urgent, when you're lost between the stars in a...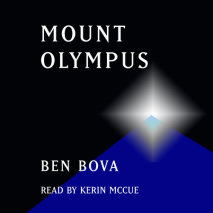 In this Martian adventure story, two men fly to the highest mountain on Mars, and in the process learn more about Mars and about themselves. Bova's work is premeated by the idea of space as a new frontier, and of SF settings as opportunities for expl...