#1 NEW YORK TIMES BESTSELLER Michelina Bellsong is on a mission. She is following a missing family to the edge of America . . . to a place she never knew existed—a place of terror, wonder, and shattering revelation. What awaits h...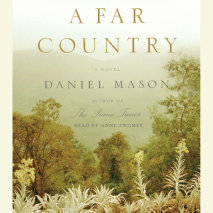 From the best-selling author of The Piano Tuner, a stunning new audio about a young girl's journey through a vast, unnamed country in search of her brother.Raised in a remote village on the edge of a sugarcane plantation, fourteen-year-old Isab...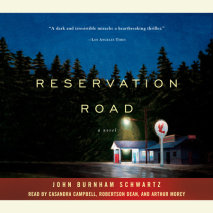 A riveting novel of feeling and suspense in which grief and punishment become tragically intertwined.        At the close of a beautiful summer day near the quiet Connecticut town where they live, the Learner f...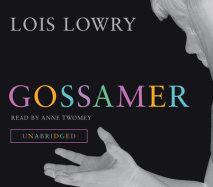 From the two-time Newbery Award winning author of Number the Stars and The Giver, comes a novel about how even the smallest of dreams can break through the darkest of nights.   Littlest One is a tiny creature slowly learning her job of giving d...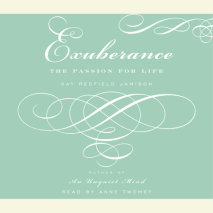 The author of the bestselling An Unquiet Mind–and internationally renowned authority on mood disorders–now gives us something wonderfully different: an exploration of exuberance and how it fuels our most important creative and scientific ...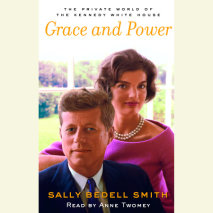 In GRACE & POWER: THE PRIVATE WORLD OF THE KENNEDY WHITE HOUSE, New York Times bestselling author Sally Bedell Smith takes us inside the Kennedy White House with unparalleled access and insight. Having interviewed scores of Kennedy intimates, inc...
"This satire offers a thought-provoking and scathing indictment that may prod readers to examine the more sinister possibilities of corporate- and media-dominated culture." —Publishers Weekly(starred review)For Titus and his friends, it started...
A brilliantly sunny day, and then the explosion; on what had been an ordinary weekday, there is suddenly fire, smoke, confusion, bodies, panic... On May 7, 1915, the ocean liner Lusitania was struck by a terrifying new weapon-and became a casualty of...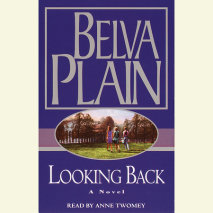 New York Times bestselling author Belva Plain goes to the heart of what it means to be a woman, a wife, and a friend, in her powerful new novel—a story of love and betrayal that measures the limits of loyalty, friendship, and forgiveness.They m...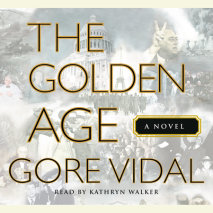 The Golden Age is Vidal's crowning achievement, a vibrant tapestry of American political and cultural life from 1939 to 1954, when the epochal events of World War II and the Cold War transformed America, once and for all, for good or ill, from a repu...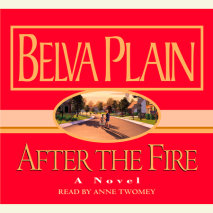 In her stunning new novel, New York Times bestselling author Belva Plain has written a compelling story of family and fortune, beauty and betrayal. With unerring insight and emotional power, she penetrates a shattered marriage to explore one of the m...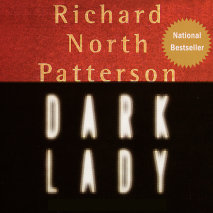 In Dark Lady, Richard North Patterson displays the mastery of setting, psychology, and story that makes him unique among writers of suspense, and one of today's most original and enthralling novelists.In Steelton, a struggling Midwestern city on the ...