An exploration of the age-old complicity between skywatchers and warfighters, from the best-selling author of Astrophysics for People in a Hurry.

In this fascinating foray into the centuries-old relationship between science and military power, acclaimed astrophysicist Neil deGrasse Tyson and writer-researcher Avis Lang examine how the methods and tools of astrophysics have been enlisted in the service of war.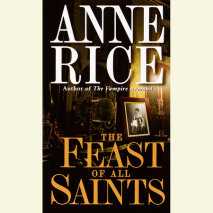 In the days before the Civil War, there lived a Louisiana people unique in Southern histroy. Though descended from African slaves, they were also descended from the French and Spanish who enslaved them. Called the Free People of Color, this dazzling historical novel chronicles the lives of four of them--men and women caught perilously between the worlds of master and slave, privilege and oppression, passion and pain.