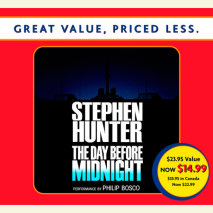 "A breathtaking, fascinating look at what could happen—given the possibility of an atomic 'given.' A wrap-up you'll never forget."—Robert LudlumThe countdown begins when welder Jack Hummel is abducted from his subu...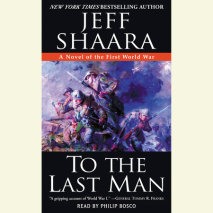 Jeff Shaara has enthralled readers with his New York Times bestselling novels set during the Civil War and the American Revolution. Now the acclaimed author turns to World War I, bringing to life the sweeping, emotional story of the war that devastat...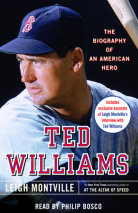 He was The Kid. The Splendid Splinter. Teddy Ballgame. One of the greatest figures of his generation, and arguably the greatest baseball hitter of all time. But what made Ted Williams a legend – and a lightning rod for controversy in life and ...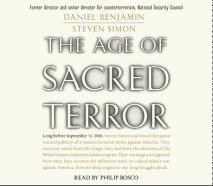 Daniel Benjamin and Steven Simon began working on this book shortly after leaving the National Security Council, where, as director and senior director for counterterrorism, they watched the rise of al-Qaeda and helped coordinate America's figh...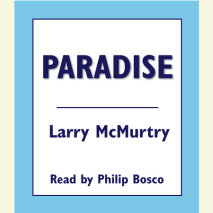 In 1999, Larry McMurtry, whose wanderlust had been previously restricted to the roads of America, set off for a trip to the paradise of Tahiti and the South Sea Islands in an old-fashioned tub of a cruise boat, at a time when his mother was slipping ...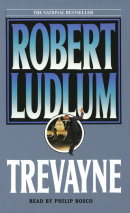 Fearless and incorruptible, Andrew Trevayne is a self-made millionaire, former undersecretary of state, and current head of one of the nation's most prestigious foundations. Now, at the express wish of the president, Trevayne undertakes an inve...
One of art's purest challenges is to translate a human being into words. The New Yorker has met this challenge more successfully and more originally than any other modern American journal. It has indelibly shaped the genre known as the Profile. ...