"One of our major novelists" (Salman Rushdie) tells the story of a woman reflecting on her uncompromising life, and the life of a former lover, in this provocative novel."Yiyun Li is one of my favorite writers, and Must I Go...
A moving, inspiring, personal look at the vastly changing world of wildlife on planet earth as a result of human incursion, and the crucial work of animal and bird preservation across the globe being done by scientists, field biologists, zoologists, ...
Soon to be a major motion picture, from Brad Pitt and Tony KushnerA Washington Post Best Book of 2015A mid-century doctor's raw, unvarnished account of his own descent into madness, and his daughter's attempt to piece his life back together and make ...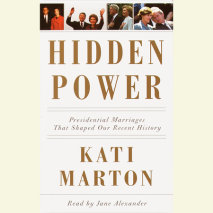 An extraordinary work of history and original reporting that reveals the ways in which presidential marriages have affected the tone, character, and policies of twelve administrations, from Woodrow and Edith Wilson to George W. and Laura Bush.Each of...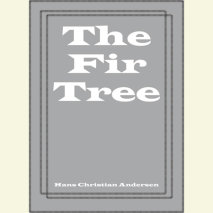 "Out in the woods stood a nice little Fir Tree. The place he had was a very good one: the sun shone on him: as to fresh air, there was enough of that, and round him grew many large-sized comrades, pines as well as firs. But the little Fir wanted so v...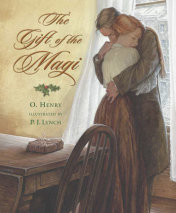 In O. Henry's classic story about Christmas and the holiday spirit, a young married couple deal with the challenge of buying secret Christmas gifts for each other with very little money.