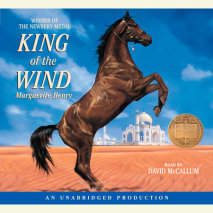 He was named "Sham" for the sun, this golden red stallion born in the Sultan of Morocco's stone stables. Upon his heel was a small white spot, the symbol of speed. But on his chest was the symbol of misfortune. Although he was as sw...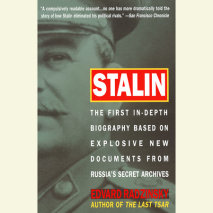 From the author of The Last Tsar, the first full-scale life of Stalin to have what no previous biography has fully obtained: the facts. Granted privileged access to Russia's secret archives, Edvard Radzinsky paints a picture of the Soviet strongman a...
DON'T MISS THE NBC TELEVISION SERIES LINCOLN RHYME: HUNT FOR THE BONE COLLECTORThe first novel in the New York Times bestselling series featuring forensic detective Lincoln Rhyme—from the author of The Never Game."Lightning-paced…a...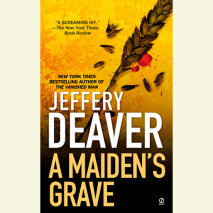 Eight vulnerable girls and their helpless teachers are forced off a school bus and held hostage. The madman who has them at gunpoint has a simple plan: one hostage an hour will die unless the demands are met. Called to the scene is Arthur Potter, the...