Award-winning master critic Robert Gottlieb takes a singular and multifaceted look at the life of silver screen legend Greta Garbo, and the culture that worshiped her."Wherever you look in the period between 1925 and 1941," Robert Gottlie...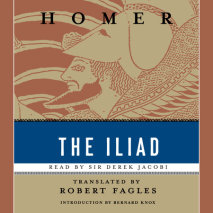 Dating to the ninth century BC, Homer's timeless poem still vividly conveys the horror and heroism of men and gods wrestling with towering emotions and battling amidst devastation and destruction, as it moves inexorably to  the wrenching, ...
New York City is not only The New Yorker magazine's place of origin and its sensibility's lifeblood, it is the heart of American literary culture. Wonderful Town, an anthology of superb short fiction by many of the magazine's most accomplished contri...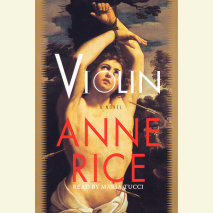 Anne Rice's Violin tells the story of two charismatic figures bound to each other by a passionate commitment to music as a means of rapture, seduction, and liberation.At the novel's center: a uniquely fascinating woman, Triana, and the demonic fiddle...