Unlikely pairs join forces to crack a slew of intriguing cases in an anthology edited by New York Times bestselling author Anne Perry, featuring original stories by Jacqueline Winspear, Jeffery Deaver, Allison Brennan, Charles Todd, and many more, in...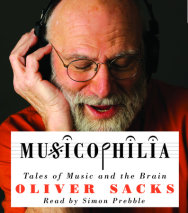 Music can move us to the heights or depths of emotion. It can persuade us to buy something, or remind us of our first date. It can lift us out of depression when nothing else can. It can get us dancing to its beat.  But the power of music goes m...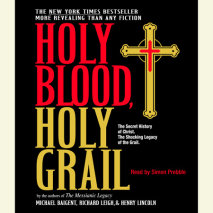 Is the traditional, accepted view of the life of Christ in some way incomplete?• Is it possible Christ did not die on the cross?• Is it possible Jesus was married, a father, and that his bloodline still exists?• Is it po...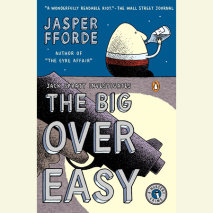 Jasper Fforde's bestselling Thursday Next series has delighted readers of every genre with its literary derring-do and brilliant flights of fancy. In The Big Over Easy, Fforde takes a break from classic literature and tumbles into the seedy underbell...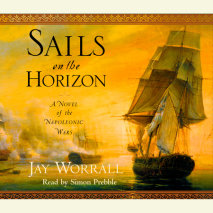 SAILS ON THE HORIZONDientes de Diablo, 1797With his first historical high-seas adventure chronicling the exploits of Naval Commander Charles Edgemont, Jay Worrall sets sail in the rousing tradition of C.S. Forester and Patrick O'Brian.The year ...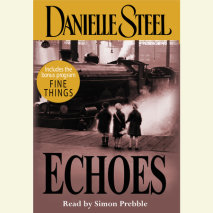 Against a vivid backdrop of history, Danielle Steel tells a compelling story of love and war, acts of faith and acts of betrayal…and of three generations of women as they journey though years of loss and survival, linked by an indomitable devo...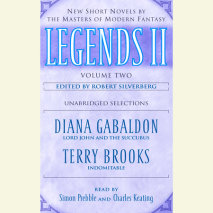 Fantasty fans, rejoice! Seven years after writer and editor Robert Silverberg made publishing history with Legends, the acclaimed anthology of original short novels by some of the greatest writers in fantasy finction, the long-awaited second volume ...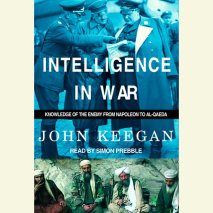 In fiction, the spy is a glamorous figure whose secrets make or break peace, but, historically, has intelligence really been a vital step to military victories? In this breakthrough study, the preeminent war historian John Keegan goes to the heart of...
A brilliant ensemble of the world's most visionary scientists provides twenty-five original never-before-published essays about the advances in science and technology that we may see within our lifetimes.Theoretical physicist and bestselling au...
Stephen Hawking's phenomenal, multimillion-copy bestseller, A Brief History of Time, introduced the ideas of this brilliant theoretical physicist to readers all over the world. Now, in a major publishing event, Hawking returns with a lavishly i...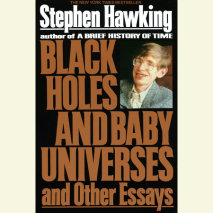 NEW YORK TIMES BESTSELLER • Thirteen extraordinary essays shed new light on the mystery of the universe—and on one of the most brilliant thinkers of our time. In his phenomenal bestseller A Brief History of Time, Stephen Hawking liter...