The latest release in the Christian Epic series is an exciting novel that takes place shortly after Christ's death and resurrection. Basil is called to design the case which will hold the silver cup that Christ and His disciples drank from at the Las...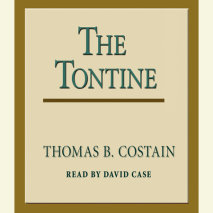 Tontine is a form of gambling - part lottery, part insurance. It begins with the Day the Battle of Waterloo was fought and ends at the closing of the 19th Century.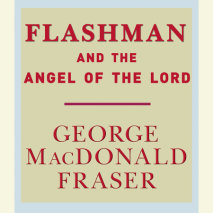 If only Flashman had got on with his dinner and ignored the handkerchief dropped by a flirtatious hussy in a Calcutta hotel... well, American history might have been different, a disastrous civil war might have been avoided, and Flash Harry himself w...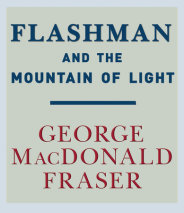 This ninth volume of The Flashman Papers, faithfully edited and transcribed by Fraser, finds that Sir Harry Flashman is back in India, where his saga began. This time, our hero is sent by Her Majesty's Secret Service to spy on the corrupt court of La...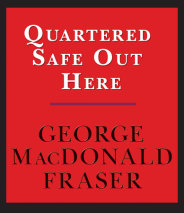 George MacDonald Fraser—beloved for his series of Flashman historical novels—offers an action-packed memoir of his experiences in Burma during World War II.  Fraser was only 19 when he arrived there in the war's final year, and...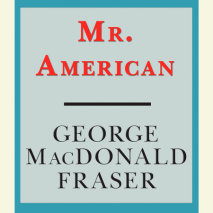 No one knew who Mark Franklin was when he disembarked at Liverpool in 1909 with a copy of Shakespeare's works, an old Mexican charro saddle and two Remingtons in his battered luggage. He was just another American, tall and softly-spoken. Even General...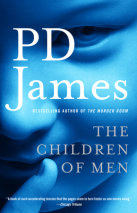 The year is 2021. No child has been born for twenty-five years. The human race faces extinction.   Under the despotic rule of Xan Lyppiat, the Warden of England, the old are despairing and the young cruel. Theo Faren, a cousin of the Warden, liv...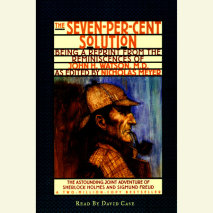 This "rediscovered" Sherlock Holmes adventure recounts the unique collaboration of Holmes and Sigmund Freud in the solution of a mystery on which the lives of millions may depend.
Illustration by David K. Stone.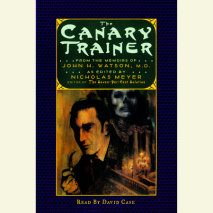 This fantastic work of fiction that is based on a found manuscipt at a renowned univerity, follows the Great Detective, Sherlock Holmes during a previously unrevealed part of his life.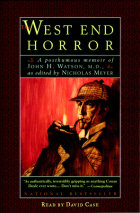 Learn more about The Great Detective Sherlock Holmes in The West End Horror.


Illustration by David K. Stone.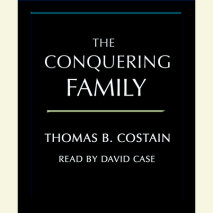 Thomas B. Costain's four-volume history of the Plantagenets begins with The Conquering Family and the conquest of England by William the Conqueror in 1066, closing with the reign of John in 1216. The troubled period after the Norman Conquest, when th...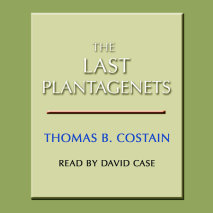 The final volume in A History of the Plantagenets covers the century from 1377 to 1485 when civil war ravaged England, rebellious peasants marched on London and wandering preachers sowed dissent in the credulous poor. The last Plantagenet monarchs go...