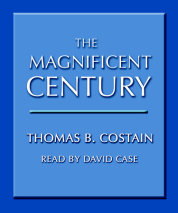 The Magnificent Century, the second volume of Costain's A History of the Plantagenets, covers Henry III's long and turbulent reign, from 1216 to 1272. During his lifetime Henry was frequently unpopular, unreliable and inconsistent. Yet his reign saw ...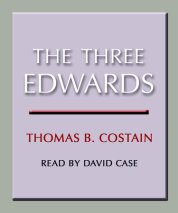 The Three Edwards is the third audiobook in Thomas B. Costain's The History of the Plantagenet series.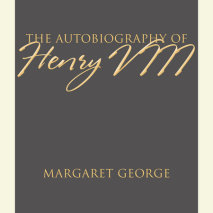 An extraordinary novel that brings into vivid focus the larger-than-life King Henry VIII, monarch of prodigious appetites for wine, women, and song. This is a readable, entertaining, tour de force that captures the essence of the Sixteenth Century, i...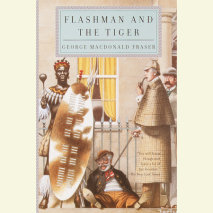 The inimitable and appallingly appealing Flashy is back, in a long-awaited new installment of The Flashman Papers.When the memoirs of Sir Harry Flashman, the notorious Victorian soldier and scoundrel, first came to light thirty years ago, it was fina...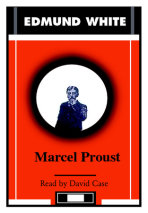 Considered one of the greatest—and most influential—writers of the twentieth century, Marcel Proust was also one of its most fascinating figures. A strange, reclusive genius who often lay in bed for days at a time obsessively rewriting hi...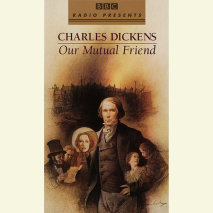 A satiric masterpiece about the allure and peril of money, Our Mutual Friend revolves around the inheritance of a dust-heap where the rich throw their trash. When the body of John Harmon, the dust-heap's expected heir, is found in the Thames, f...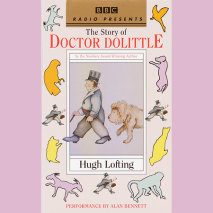 Dolittle is soon to be a major motion picture from Universal Pictures, starring Robert Downey Jr. and featuring the voice talents of Emma Thompson, Tom Holland, Selena Gomez, and John Cena!  Meet the character who inspired the classic books...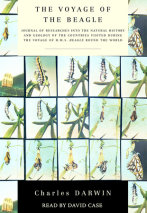 In 1831, Charles Darwin embarked on an expedition that, in his own words, determined my whole career. The Voyage of the Beagle chronicles his five-year journey around the world and especially the coastal waters of South America as a naturalist on th...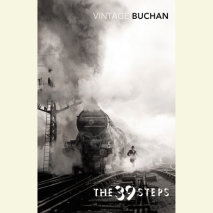 One of the most original and best adventure stories ever told, with spies, thrilling chase scenes, and explosions. With an introduction by Stella Rimington.May 1914. Britain is on the eve of war with Germany. Richard Hannay is living a quiet life in ...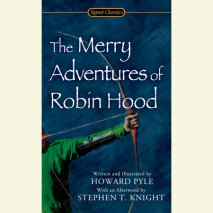 The masterpiece of children's literature—and Howard Pyle's finest creation—now in a beautiful new edition. The beloved adventures of Robin Hood come vividly to life in this wonderful illustrated version by renowned storyt...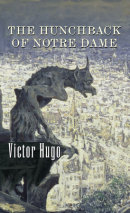 In the dark world of medieval Paris, the deformed bell-ringer of Notre Dame Cathedral heroically fights to save the life of a beautiful Gypsy girl about to be unjustly executed. Told with simple vocabulary and set in large type, this adaptation of th...