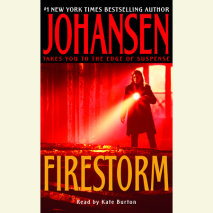 #1 New York Times bestselling author Iris Johansen turns up the heat in this explosive new psychological thriller. This time a gifted arson investigator teams up with a mysterious operative to stop a killer raging completely out of control...For Ker...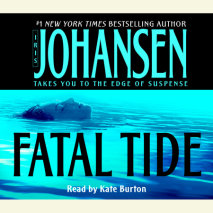 A high-stakes treasure hunt…A twisted trail of murder…A secret one woman may die to discover…Number one New York Times bestselling author Iris Johansen last electrified readers with Dead Aim and No One to Trust. Now she offers a new...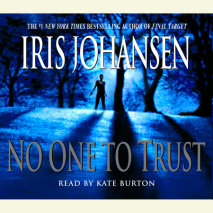 The #1 New York Times bestselling author of Final Target, Iris Johansen raises the stakes and the heart rate with this relentless thriller that follows the harrowing trail of a ruthless killer on the hunt—and the woman who is determined to ...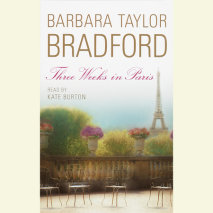 Legendary storyteller Barbara Taylor Bradford presents a spellbinding story of four women transformed by old memories and surprising revelations when they meet again at a school reunion in Paris. As students at the prestigious Anya Sedgwick School of...
New York Times bestselling author Lisa Gardner is at the top of her form as she takes us on a desperate manhunt for a killer who preys upon his victims' minds—just before he claims their lives. What do you do when a killer targets the...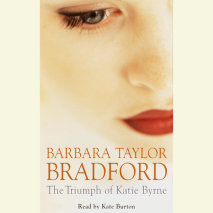 Ten years later, Katie, a struggling actress in New York, is still haunted by the tragedy.  Her friend Carly remains in a coma, and Katie desperately wants to achieve success and stardom not only for herself but also for her two old friends...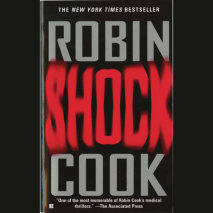 Two graduate students decide to solve their financial problems by becoming egg donors at an exclusive, highly profitable fertility clinic on Boston's North Shore. But second thoughts and curiosity prompt the two women to find out more about the...