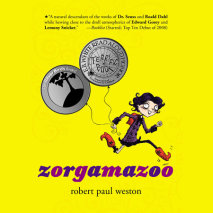 Are You a Believer in Fanciful Things? In Pirates and Dragons and Creatures and Kings?Then sit yourself down in a comfortable seat, with maybe some cocoa and something to eat, and I'll spin you the tale of Katrina Katrell, a girl full of courage (and...
You are about to embark on a remarkable journey. It begins on the teeming streets of Kolkata, India, and will transport you across arid plains and turbulent rivers to a secret valley high in the Himalayas. Along the way you will encounter powerful sp...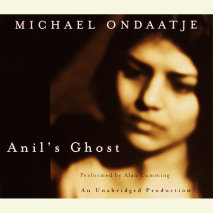 With his first novel since the internationally acclaimed The English Patient, Booker Prize—winning author Michael Ondaatje gives us a work displaying all the richness of imagery and language and the piercing emotional truth that we have come to...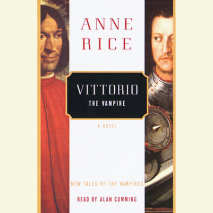 With Pandora, Anne Rice began a magnificent new series of vampire novels. Now, in the second of her New Tales of the Vampires, she tells the mesmerizing story of Vittorio, a vampire in the Italian Age of Gold. Educated in the Florence of Cosimo de' M...