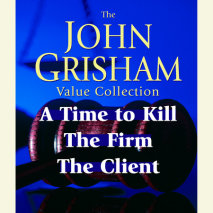 Three thrilling titles from one of America's most popular bestselling authors, together in a special value collection.A Time to Kill - For ten days, with burning crosses and the crack of sniper fire spreading through the streets of Clanton, the natio...
In 1970, one of Mississippi's more colorful weekly newspapers, The Ford County Times, went bankrupt. To the surprise and dismay of many, ownership was assumed by a 23 year-old college dropout, named Willie Traynor. The future of the paper looked gri...
The office of the public defender is not known as a training ground for bright young litigators. Clay Carter has been there too long and, like most of his colleagues, dreams of a better job in a real firm. When he reluctantly takes the case of a yo...
Ray Atlee is a professor of law at the University of Virginia. He's forty-three, newly single, and still enduring the aftershocks of a surprise divorce. He has a younger brother, Forrest, who redefines the notion of a family's black sheep. And he ...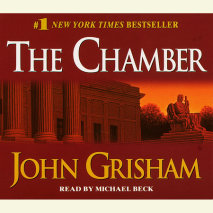 In the corridors of Chicago's top law firm:Twenty -six-year-old Adam Hall stands on the brink of a brilliant legal career. Now he is risking it all for a death-row killer and an impossible case.Maximum Security Unit, Mississippi State Prison:Sam Cayh...
John Grisham's five novels -- A Time To Kill, The Firm, The Pelican Brief, The Client, and The Chamber -- have been number one best-sellers, and have a combined total of 47 million copies in print. Now, inThe Rainmaker, Grisham returns to the courtro...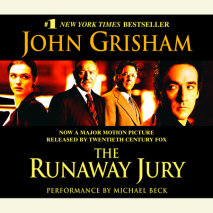 Every jury has a leader, and the verdict belongs  to him. In Biloxi, Mississippi, a landmark tobacco  trial with hundreds of millions of dollars at  stake beginsroutinely, then swerves mysteriously off  course....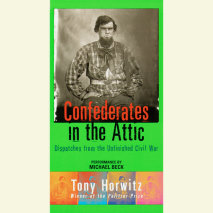 When prize-winning war correspondent Tony Horwitz leaves the battlefields of Bosnia and the Middle East for a peaceful corner of the Blue Ridge Mountains, he thinks he's put war zones behind him. But awakened one morning by the crackle of musket fire...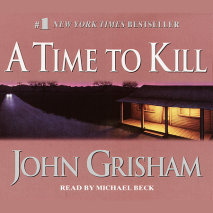 In this searing courtroom drama, best-selling  author John Grisham probes the savage depths of  racial violence... as he delivers a compelling tale  of uncertain justice in a small southern  town...Clanton, Mis...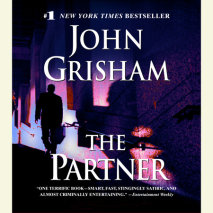 They watched Danilo Silva for days before they finally grabbed him. He was living alone, a quiet life on a shady street in Brazil; a simple life in a modest home, certainly not one of luxury. Certainly no evidence of the fortune they thought he had s...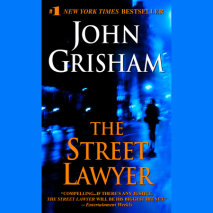 Michael was in a hurry. He was scrambling up the ladder at Drake & Sweeney, a giant D.C. law firm with eight hundred lawyers. The money was good and getting better; a partnership was three years away. He was a rising star with no time to waste, n...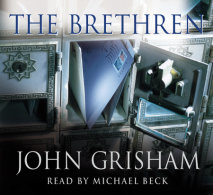 They call themselves the Brethren: three disgraced former judges doing time in a Florida federal prison. One was sent up for tax evasion. Another, for skimming bingo profits. And the third, for a career-ending drunken joyride. Meeting daily in the pr...