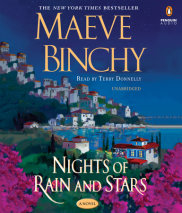 The lives of four strangers are forever altered when they meet in a Greek seaside village in this compelling novel from #1 New York Times bestselling author Maeve Binchy.Tourists enter the hilltop tavern, alone and in pairs, for a casual lunch. But a...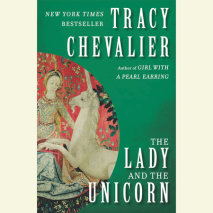 A tour de force of history and imagination, The Lady and the Unicorn is Tracy Chevalier's answer to the mystery behind one of the art world's great masterpieces—a set of bewitching medieval tapestries that hangs today in t...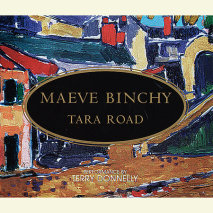 Ria lived on Tara Road in Dublin with her dashing husband, Danny, and their two children. She fully believed she was happily married, right up until the day Danny told her he was leaving her to be with his young, pregnant girlfriend. By a chance ph...