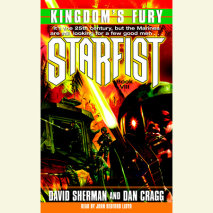 A few good Marines beat the fierce, fanatical aliens once before. But that was a skirmish–not a full-scale invasion.The truth is out. No longer are the Skinks just a horrible secret haunting the Marines of Company L. Now the aliens are all-too-...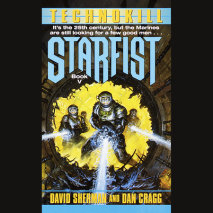 A terrifying secret, an evil coterie of ruthless masterminds, a murderous battle of cunning and deadly skill--it's time to send in the Marines!After the Confederation makes a shocking discovery on an alien world, a nefarious band of opportunists from...
The book that shows how to get the job done and deliver results . . . whether you're running an entire company or in your first management job Larry Bossidy is one of the world's most acclaimed CEOs, a man with few peers who has a tra...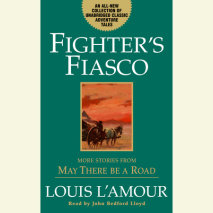 The second installment of unabridged short stories from the New York Times bestselling collection, May There Be a Road.In his extraordinary career Louis L'Amour captured the spirit of America as few writers ever have. A storyteller whose universal t...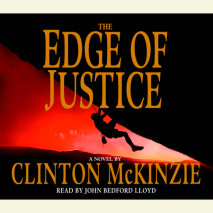 A woman lies dead in the shadow of a Rocky Mountain peak. To the police who found her, she was just another thrill-seeking climber who fell to her death. But to a cop who has climbed all his life, this fall was no accident. He knows that a killer is ...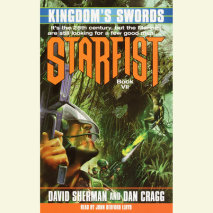 The Marines were told it was a simple peasant rebellion–but the mission proved to be far deadlier. . . .Gunny Charlie Bass isn't the only Marine mystified by the order sending the entire 34th to put down a few seditious serfs on planet Ki...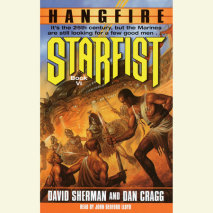 Most people visit Havanagas only in their dreams, for few can afford the exclusive resort planet that recreates the ancient worlds and caters to every taste. Witches are burned at the stake in medieval towns while riotous hordes fill Rome's Coliseum...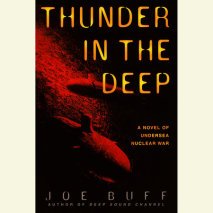 In his electrifying first novel Joe Buff instantly established himself as the ultimate chronicler of 21st-century warfare by taking military fiction and submarine combat to a new level of authenticity, vision, and power. Thunder in the Deep picks up ...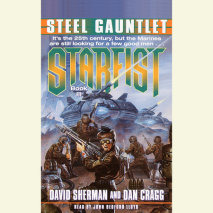 It's the 25th century, but the Marines are still looking for a few good men . . ."Marines ain't supposed to sit. We're supposed to kill."After the resource-rich planet Diamunde is seized by the armed forces of industrialist Marston ...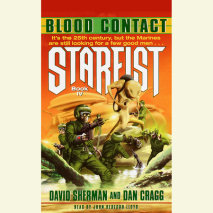 When a scientific team exploring an obscure planet fails to make its regular communications check, the Marines of the third platoon are sent to investigate. They prepare for a routine rescue operation, but what they find on Society 437 is a horror be...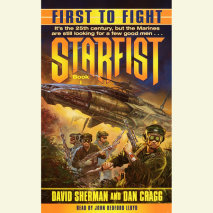 Stranded in a hellish alien desert, stripped of their strategic systems, quick reaction force, and supporting arms, and carrying only a day's water ration, Marine Staff Sergeant Charlie Bass and his seven-man team faced a grim future seventy-five lig...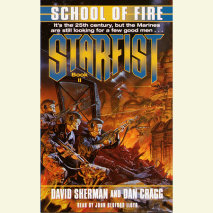 Combat, betrayal, and murder at the edge of human space . . . Deployed to assist the oligarchs of Wanderjahr in putting down a rebellion that threatens the planet's political and economic stability, the Marines must fight two wars at the same time . ...