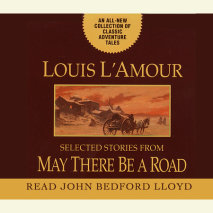 Spirited American stories gathered together for the first time From the coasts of Brazil to the borders of Tibet to the very heartland of America, May There Be a Road gathers ten previously uncollected stories that capture the magnificent scope an...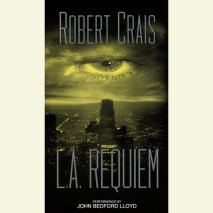 "Terrific entertainment . . . A powerful portrait of Los Angeles in our time: swift, colorful, gripping, a real knockout."—Dean KoontzThe day starts like any other in L.A. The sun burns hot as the Santa Ana winds blow ash from mount...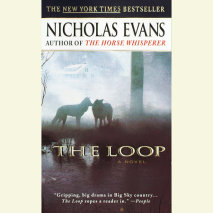 From the author of The Horse Whisperer comes the phenomenal #1 New York Times bestseller, an extraordinary new novel of love, family, and man's struggle with the wild.A pack of wolves makes a sudden savage return to the Rocky Mountain ranching town o...
Hailed as "astonishingly powerful" by The New York Times, and "written perfectly" by The Washington Post, Joe Klein's #1 bestseller, Primary Colors, was the most-talked-about political novel of the past century. Now acclaimed jour...
In an Arizona desert a man wanders in a daze, speaking words that make no sense. Within twenty-four hours he is dead, his body swiftly cremated by his only known associates. Halfway around the world archaeologists make a shocking discovery at a medie...