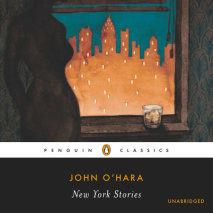 Collected for the first time, the New York stories of John O'Hara, "among the greatest short story writers in English, or in any other language" (Brendan Gill, Here at The New Yorker)Collected for the first time, here are the New York stories of...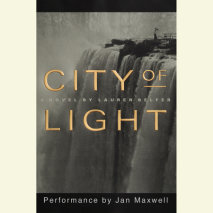 City of LightThe year is 1901. Buffalo, New York, is poised for glory. With its booming industry and newly electrified streets, Buffalo is a model for the century just beginning. Louisa Barrett has made this dazzling city her home. Headmistress of Bu...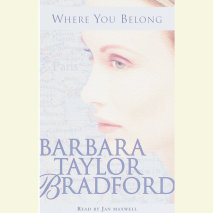 Barbara Taylor Bradford's unique blend of passion and intrigue has made her one of the most cherished storytellers in the world. Her new novel is vintage Bradford: a powerful, suspenseful story of one woman's search to find out where she belongs, in ...