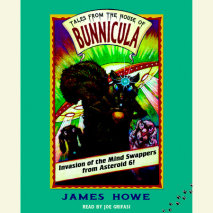 Bunnicula and his friends are back. In this story, aliens have made thier way to Earth, and Howie, not only must save the planet, but keep Delilah from danger. Will he succeed?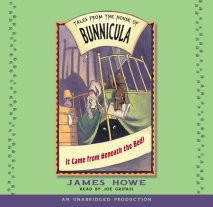 It Came From Beneath the Bed is another fantastic audiobook featuring Bunnicula and his crazy friends in James Howe's beloved Bunnicula series.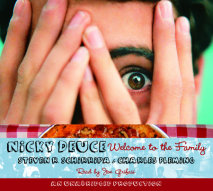 It's July, and Nicholas Borelli II's parents are scheduled to spend two weeks on a cruise. Nicholas will spend those two weeks, as he does every summer, at Camp Wannameka. The night before he's to leave, however, there's a pho...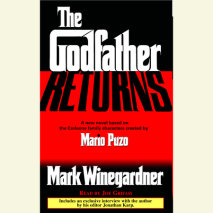 THE MISSING YEARS FROM THE GREATEST CRIME SAGA OF ALL TIMEThirty-five years ago, Mario Puzo's great American tale, The Godfather, was published, and popular culture was indelibly changed. Now, in The Godfather Returns, acclaimed novelist Mark W...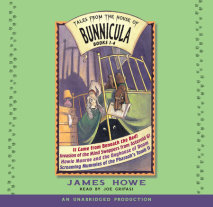 Dear possible listener of this audio,I want to be a writer, just like my Uncle Harold, who wrote a bunch of books about our friend Bunnicula. So I wrote It Came from Beneath the Bed!. It's about a wirehaired dachsund puppy named Howie who saves...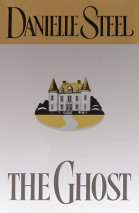 With a wife he loves and an exciting London-based career, architect Charles Waterston's life seems in perfect balance. Nothing prepares him for the sudden end to his ten-year marriage-or his unwanted transfer to his firm's New York office.Christmas i...